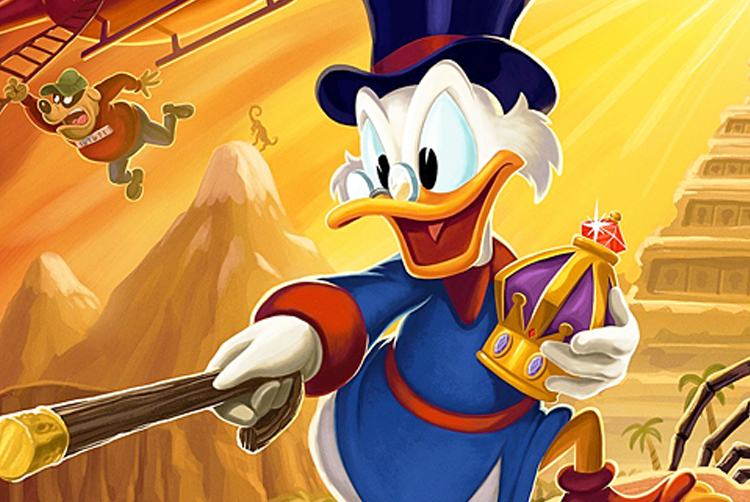 DuckTales Remastered Soundtrack To Hit Amazon Music Store
Well, this is a nice little treat. For those of you that love Ducktales and its Remastered version, Capcom has given users the opportunity to purchase a full soundtrack through the Amazon MP3 store. The album is on sale from the 29th April for a price that is, as yet, unconfirmed. But it will combine both the classic 8-bit tunes with the updated remixes, boasting over 45 separate tracks.
And yes, it will have the Moon theme. And the classic TV show theme found in the credits.
At the moment, this seems to be only for US users of Amazon (under the Amazon.com banner). If it becomes available for a more international audience (such as Europe), we'll let you know.
[Original story found through Nintendo Life, which can be found here]