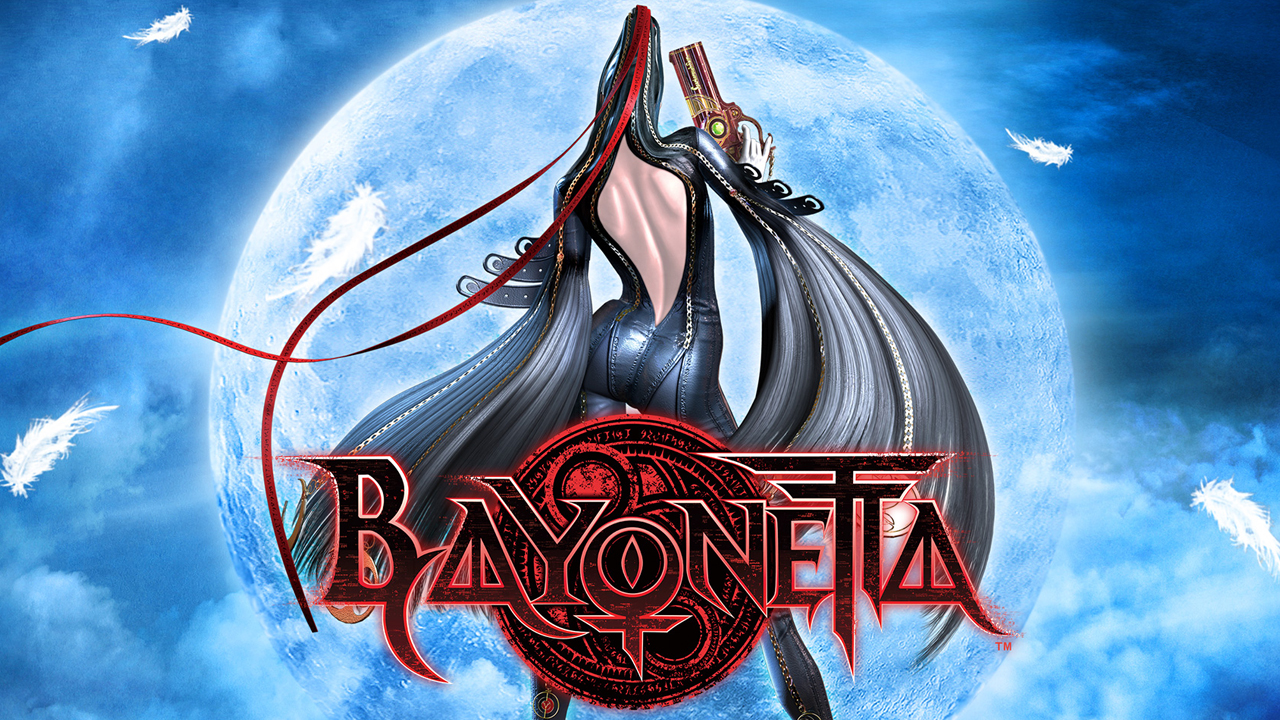 Draw Bayonetta How You Want & Win With Wizard
Those of you in America with an artistic flair and a smidge of creativity might want to read this if you want to be in with a chance of winning a 50" Plasma TV. Wizard Universe are looking for people to send in drawings of Bayonetta's self title heroine with the best pieces of art, voted by readers will win the TV and a copy of the game while to runners up will still receive the game free of charge.
The theme and setting of the art is left wide open bar anything resembling pornography, so read the official rules:
"Competitors agree that all submitted material is an original creation and any User Content that displays full nudity, nipples or genitalia, or enacts or simulates any sexual act will be not be eligible to compete."
So within reason you could dress Bayonetta in anything you want and in almost any pose you want. Bayonetta could still be in a sexy pose just not a pornographic one. Your best bet is to think as the Dead or Alive girls as far as the line of decency is likely to be.
The full rules of the competition can be found on the Wizard Universe website and entries must be sent to them via e-mail. The entries will appear at http://www.wizarduniverse.com/Bayonettacompetion.html for people to vote on so be sure to check back often and pick a favourite if you've not entered.
Good luck everyone.
Post originally written by the author for TSSZ News.