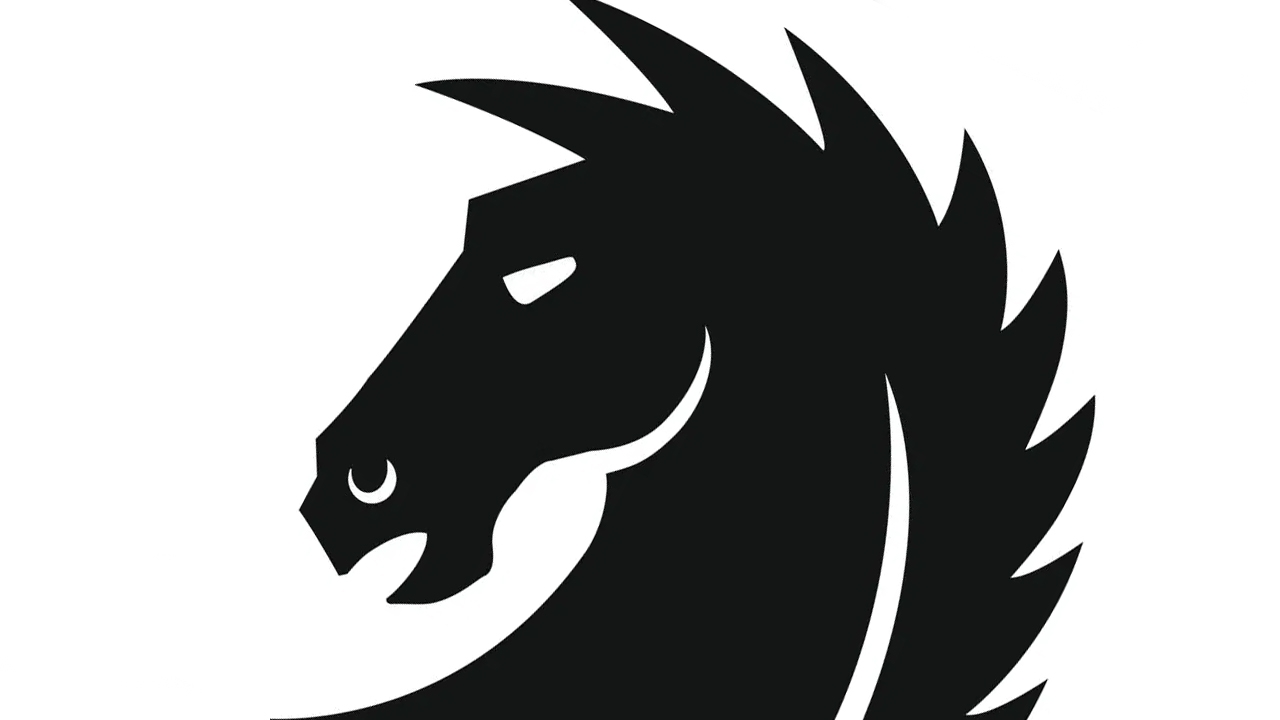 Dozens Of Dark Horse Gaming Art Books, Manga & More Relisted
The end of the month usually brings with it a raft of new information thanks to the usual array of solicitations we get from the likes of IDW, Marvel, BOOM Studios, etc. From our point of view that can cover a lot of video game-related ground, and not just in the comics through first looks and more detailed synopses but everything from puzzles to notepads and game guides.
They also include the occasional reprint of certain items or series where they are required, which is somewhat understandable.
This month however, Dark Horse has… to put it mildly… lost their goddamn mind. As their latest batch of listings as part of previewsworld.com contain apparent reprints or reissues of dozens of items relating to games, in particular (but not exclusively) art books – both very recent and quite old.
Now we know 2020 was a bad year (we were there after all) but the sheer number of things listed makes us wonder if, perhaps, with all the working from home with COVID-19, that the company has simply lost their warehouse entirely. Did it burn down? Is it in lockdown? Perhaps they left it on mute in a Zoom call one day and forgot about it. Whatever the case there's far too much to actually report on individually so below you can fid a list of most of the items that are being for whatever relisted. Including a series of reprints for manga relating to Hatsune Miku and Pokémon.
They are grouped together here by the year they were initially released, based on their previous listings on the likes of Amazon, Forbidden Planet, etc.
2020
2019
2018
2017
2016
2015
2013
2012
There are some brand new items hidden amongst all these… whatever they are. There's Pokémon Adventures Collector's Edition: Vol. 7, which collects volumes 19 to 21 of the original Pokémon Adventures manga, that's getting a release on April 13th for the US, with a May 13th release for the UK according to Amazon UK.
There's also The Art of Apex Legends, which has no discernible prior release we can see, yet the game has been out since 2019.