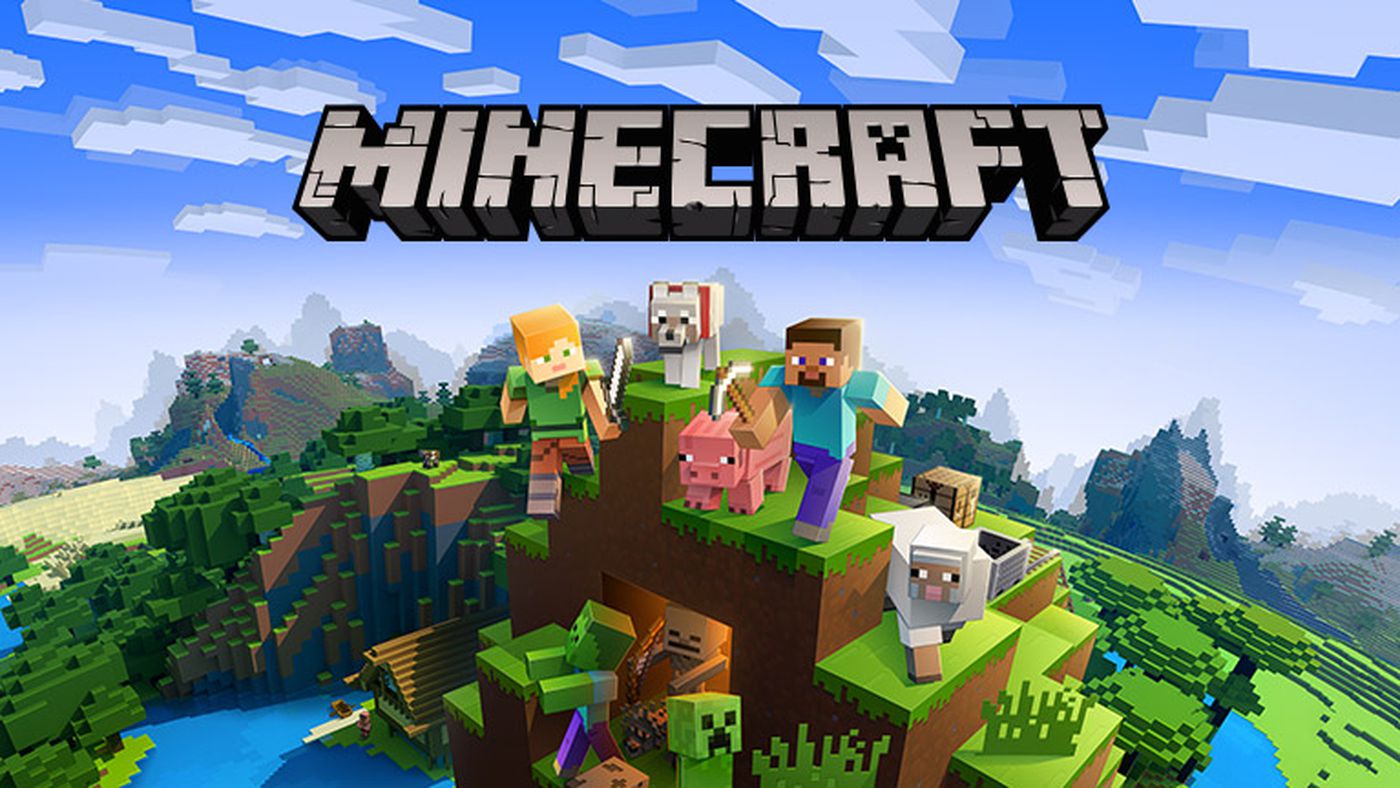 Disguise Has Announced A Partnership Renewal With Microsoft For Halo & Minecraft Costumes
JAKKS Pacific's Halloween costume division, Disguise, has announced that they have renewed their partnership with Microsoft to make costumes based on Microsoft's Halo and Minecraft series. . Extending a previous agreement by an additional three years, beginning in 2021.
Commenting on the matter in a press release, Executive Vice President and General Manager of Disguise, Tara Hefter said: "Fan engagement in video games continues to rise as gamers are exposed to these brands on a daily basis versus tent pole films which have struggled this year with theatres being closed. We are proud to be the sole global costume partner for these Triple-A games from Microsoft. Gamers expect quality, and Disguise has extensive experience in developing top quality costumes and accessories for video game brands, enriching the fantasy element of dressing up as your favourite character. The amazing characters Microsoft brings to the table and our expertise are the perfect combination for success. We look forward to further expanding both businesses domestically and internationally over the contract term."
The move is the latest in a series of licencing moves for both franchises as Microsoft looks to leverage the power of both Halo and Minecraft in merchandise and spin-off media such as films, although nothing has come to fruition on that front yet.