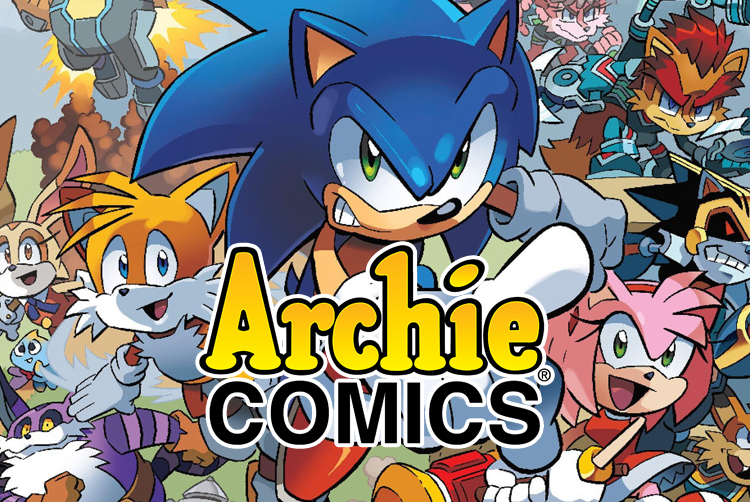 Diamond Comics Nominates Archie Sonic Super Special
Archie is off to a good start to 2012 with several nominations for the 2011 Gem Awards. Included in this is a nomination for Comic Book of the Year Under $3, which sees Archie Meets KISS Part 1 alongside the likes of Batman, Helboy and the Walking Dead, some good competition there.
In the Licensed Comic of the Year category Archie's new comic tie in series Mega Man got a nomination pretty good for a series that's only been going for six months.
To round things off Sonic Super Special Magazine #1 got nominated in the 2011 Magazine of the Year category, overall a good start to the year for Archie, and here is hoping it continues.
Check out the other nominees and categories for the Diamond Comic Distributors Gem Awards 2011 here.