Deathwing & More Come To Funko POP! World Of Warcraft Series 2
Warcrafters who enjoy bits of plastic will be pleased to know that World of Warcraft is getting a second series of releases by renowned creators of super-deformed plastic representations Funko. The Funko POP! line expands it's gaming sub-genre with four new WoW figures in November, a selection that should appeal to any loyal Horde or Alliance member.
First up is the Queen of the Forsaken, Sylvanas Windrunner. The role of the former Ranger-General of Silvermoon continues to become more pronounced in the series so perhaps this is a sign of further development in Warlords of Draenor.
Speaking of Warlords, one longtime character on the rise is Thrall, Son of Durotan former Warchief of all the Horde and now in the process of trying to reclaim his position. Thrall gets his dues as the second figure.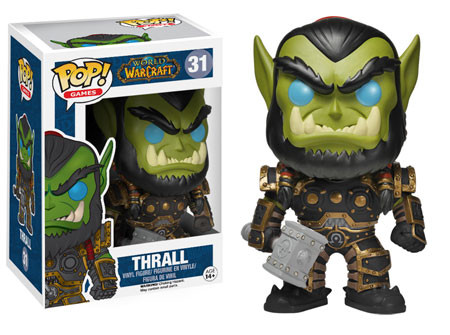 The third is one of Warcraft's more popular races, the Murloc will now be available too!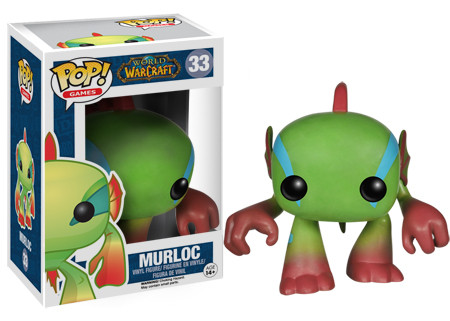 Lastly comes a sepcial six inch model of Deathwing the Destroyer. He looks pretty cute for a world-breaking empodyment of death.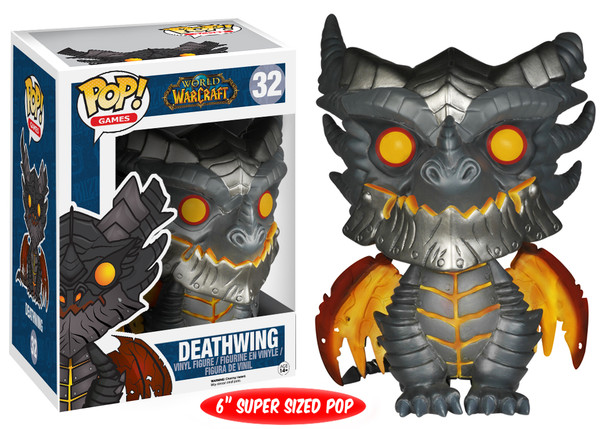 You can get your Azeroth on shortly, look out for them at all good Funko selling retailers… and that crappy one where they are all overpriced. You know the one…
[Via: @OriginalFunko]