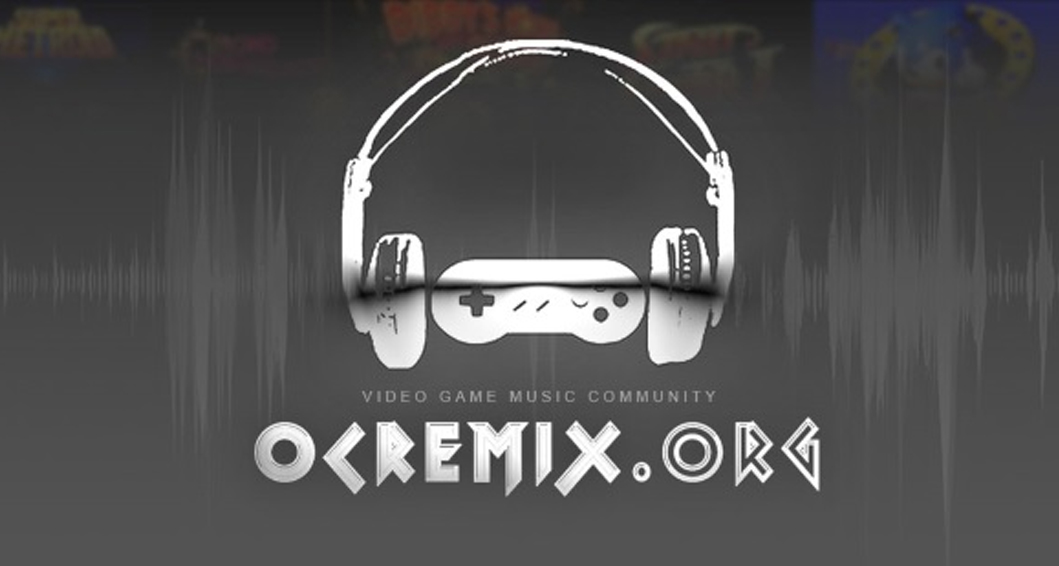 CRUSH (Minus The 40) Gets The OCR Treatment
We love Overclocked Remix as you know, we're quite good friends and this remix is nothing to do with Sonic at all – but rather one of SEGA's neglected gems. SCREW Paper Mario, screw it with a giant screwdriver made out of acid-coated veloceraptors because if it hadn't been for that perhaps – just perhaps – we'd have heard more about CRUSH. SEGA's weird and wonderful 2D/3D PSP puzzler made by Zoë Mode.
Featuring an insomniac called Danny who is haunted by worries, stress, and even a case of memory repression as the main character. Danny is treated by a Dr. Reuben – a scientist, in brackets MAD – via a sentient machine that literally allows him to go about collecting his marbles the entire thing is bonkers-barmy… and GLORIOUS. Many SEGA fansites will tell you if you own a PSP to try and hunt down a copy of the game as it is such a left-field gem.
It's somewhat unknown nature means its somewhat surprising that the remix occurred and even more surprising that it was done by site founder djpretzel, who speaks of his remix of track "City 01" thus:
"Crush is probably my favorite puzzler of all time, my second favorite PSP game (Jeanne D'Arc gets the nod), and has an amazing, unique, and utterly awesome soundtrack by Matt Coldrick. Critically acclaimed and criminally undersold, the central mechanic of flattening ("crushing") a 3D world into 2D from any of five camera angles is genius and makes for some truly diabolical puzzles, the storyboard + dialogue intermissions actually create a very engrossing narrative (which most puzzle games lack), and the overall aesthetic is so distinct & memorable… you have to play it for yourselves, and I encourage you to do so, because it's one of those games I'd hold up as wonderful evidence in any "Are Games Art?"-type conversation."
You can check out the remix, entitled "Electrotherapy" below via YouTube, whilst to download it head on over to OCR's page listing which also includes an interview with original CRUSH composer Matt Coldrick.