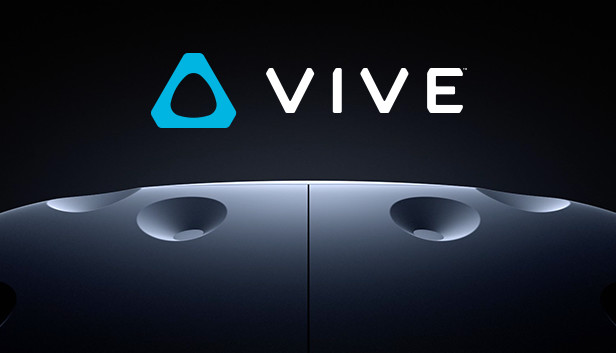 Could HTC Part Ways With Vive? It's A Possibility According To A Report
Sometimes, it becomes necessary to rethink your business strategy moving forward. Sometimes that means downsizing, sometimes it means up-sizing, sometimes it looking for an external or internal investor, to sell off parts of the company, the whole company or at the most extreme end maybe just wrap up the whole thing and call it a day.
The smartphone business is a cutthroat one. Yesterday's champion might be on today's endangered species, see in that regard Blackberry and before them Nokia. For HTC, whose business hasn't been performing nearly as well over the course of the year to date, and with it up against fellow tech giants Apple, Samsung and Xiaomi in that sector and with a company with diverse interests HTC are debating that the time might be right to make a move. At least according to sources at Bloomberg.
According to said sources, whilst a sales of HTC as a whole is less likely than most options owing to the aforementioned diverse portfolio making it less attractive to a single buyer, one option that could be explored would be selling off its Vive virtual reality (VR) business as its own entity and sell that. It's a topic that has come up not just once before – but twice – with rumours in mid-2016 leading to a reveal that Vive had already spun-off into its own entity just one still under the control (financial, and otherwise) of HTC. Now the topic of Vive's status has come up again, and according to Ramon Llamas of IDC who Bloomberg interviewed as part of their story it's a more viable option.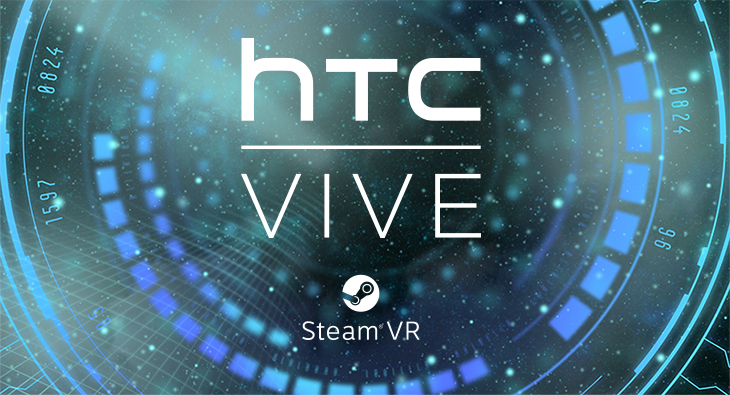 Llamas commented, that in comparison with other VR stakeholders (namely Oculus and Sony) Vive as a company was a "different beast" and that he was "not seeing other companies really making that play, competing in that same area".
HTC has yet to respond to any questions on the matter and, if the source is accurate, with the matter a part of likely confidential discussions it is unlikely we will hear anything further for some time if at all. Especially as HTC may decide to take no action at all. Should anything further transpire however we will update you as soon as possible.
This post was originally written by the author for VRFocus.