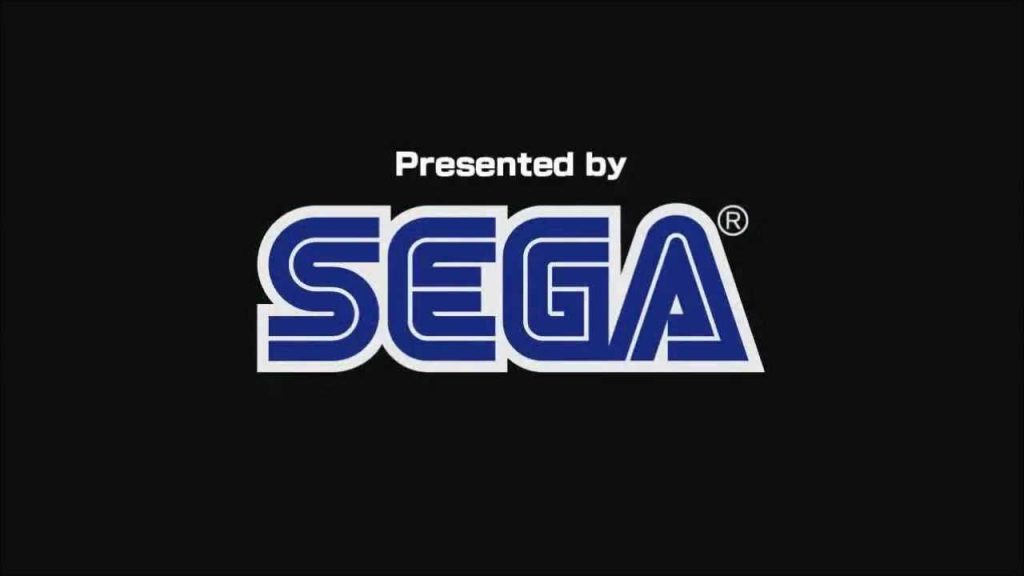 SEGA Europe Promises PC Releases For Upcoming Games, More News Soon
Jurgen Post, COO of Sega of Europe. recently took part in an interview in regards to SEGA's plans with the PC platform. Although the interview didn't reveal much, one question in particular raises some eyebrows:
RPS: You have a lot of IPs, of course, some of which we haven't seen for a long time.

Post: We have different initiatives around the older Sega IPs. The Mega Drive Collection is one of those, for the people who want to play retro games. But then we have games like Shenmue, which was pretty much at the top of every list of titles that people wanted to see revived. We have more though and we're constantly looking at them.

We have some great IPs coming out next year and we'll have announcements toward the end of this year about some of those. New versions of old games.
This post was originally written by the author for TSSZ News.