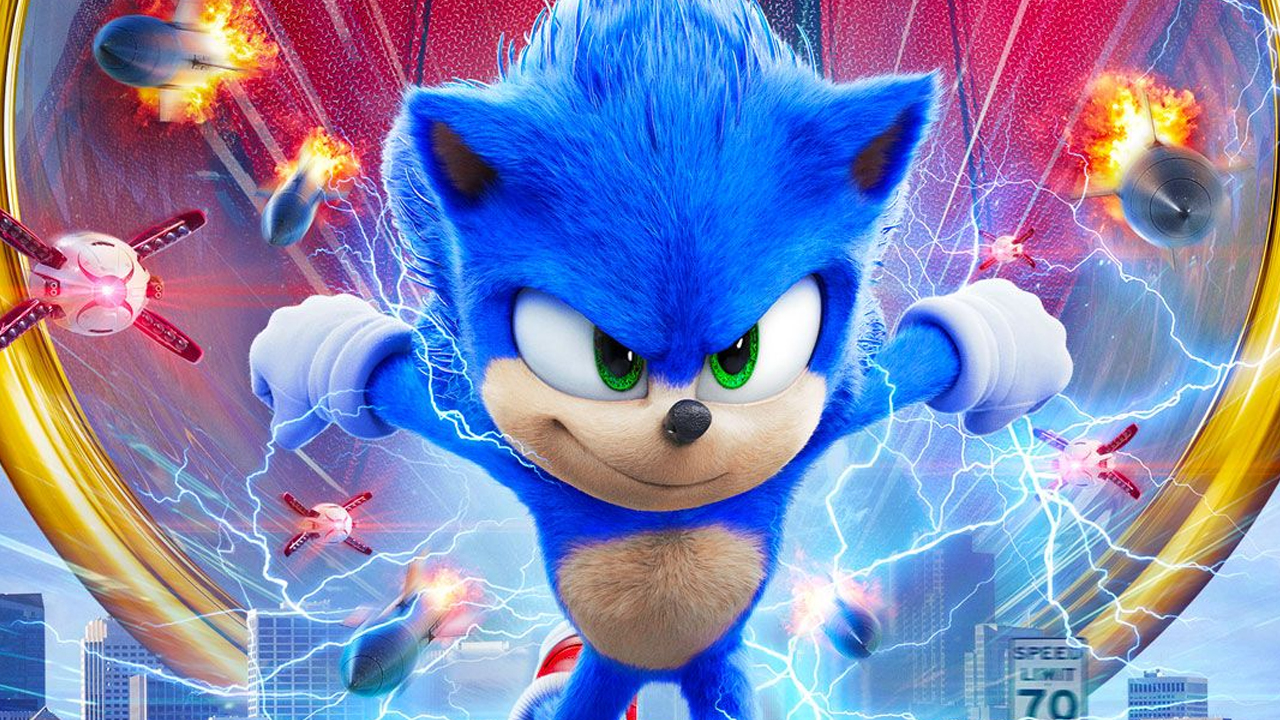 CONFIRMED: Sony to Produce Sonic Movie Series, Sega-Sammy Owned Marza Involved
Multiple sources have reported at 6PM ET that Sony will be releasing a Sonic movie. No release date is known.
Neal H. Moritz, most recently of 22 Jump Street, will be producer. Toby Ascher will be executive producer.
The production will be a hybrid of live action and CG. Sega-Sammy owned Marza Animation Planet will have a key role in the latter. A report from Deadline.com appears to indicate this could be a series of films, and not just one:
The plan is to release one movie per year. Pic will focus on Sonic's rivalry with characters from the video game, including his evil nemesis Dr. Eggman. Sonic uses his stature as world's fastest hedgehog to move at supersonic speed to protect his friends from their enemies.
Additional reporting from The Hollywood Reporter indicates Upright Citizens Brigade alums Evan Susser and Van Robichaux are writing the initial screenplay.
In December, we first reported on the registration of several Sonic movie domains by Sony Pictures, though they didn't go anywhere at the time. Today's release indicates those domains were indeed registered ahead of time for that purpose.
We will work feverishly to get clarification on whether this plan calls for a single movie or series. If you can help clarify, please send a news tip. Be sure to turn to TSSZ for the latest developments on this new, uncharted territory in the Sonic franchise.
This post was originally written by the author for TSSZ News.