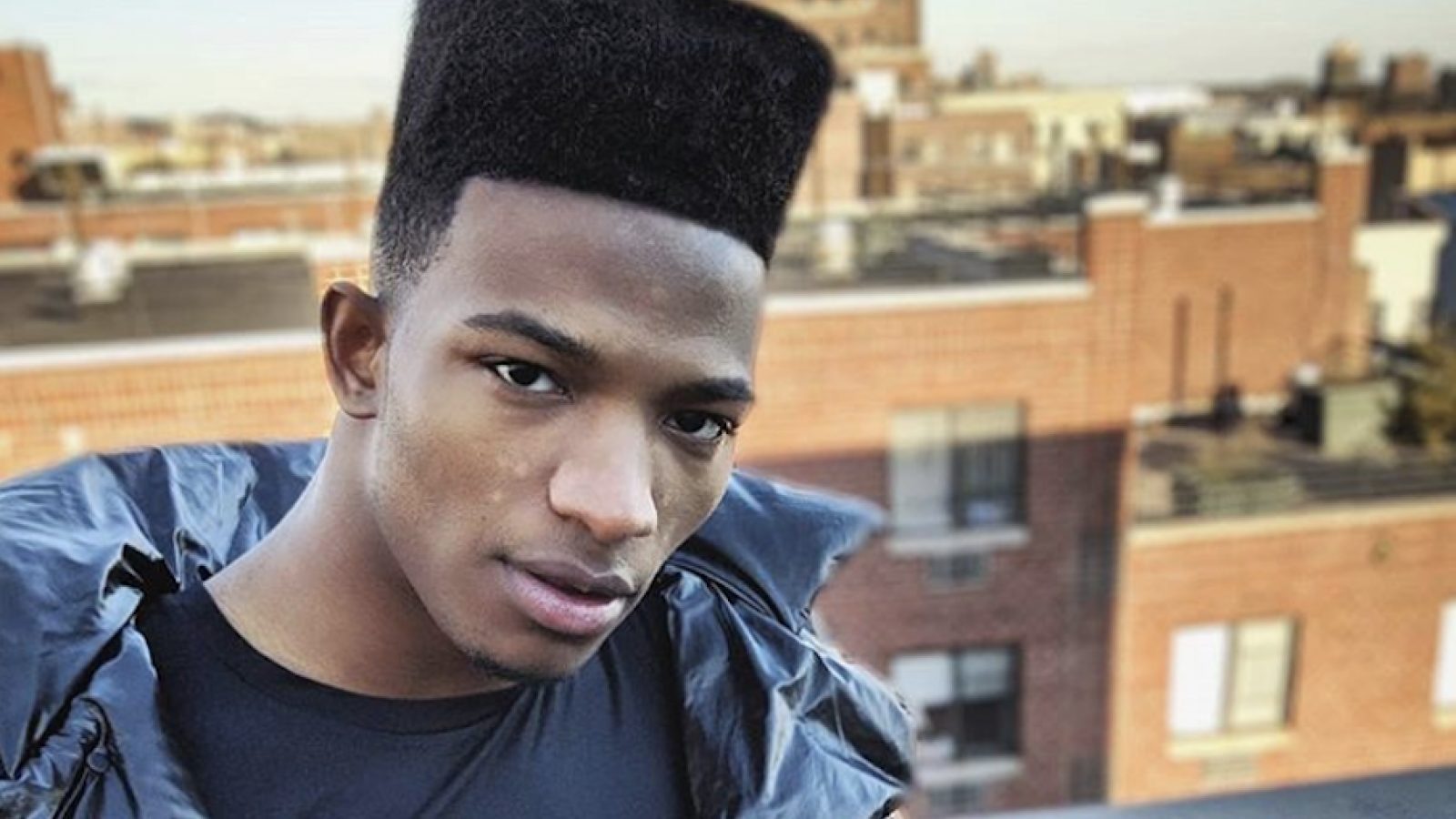 Community Mourns Death of Former Sonic Stadium Staffer Etika
For the Sonic community and well beyond, today confirmed the worst fears about a popular streamer with strong community ties who had been missing since last week.
The body of Desmond Amofah, known to most by his Etika pseudonym, was recovered Monday evening at New York City's South Street Seaport. Today, the New York City police department affirmed it was Amofah. Several of his belongings were found on a nearby bridge earlier this week.
Amofah was 29 years old.
Before he amassed a following on YouTube and other social media in the hundreds of thousands, Etika's beginnings were in the Sonic community. Under a different pseudonym, Iceman, he was a contributor to the Sonic Stadium at the beginning of this decade, most notably in its forums. He also helped to organize 2010 Summer of Sonic convention in London, which he also attended.
For those at Sonic Stadium who remember his contributions and helped guide his rise to Internet stardom, the news of his death was incalculably devastating.
Etika's profile, as Iceman and as Retired Staff, remains on the Sonic Stadium message board, where a handful of fans have left messages of condolence.
This post was originally written by the author for TSSZ News.