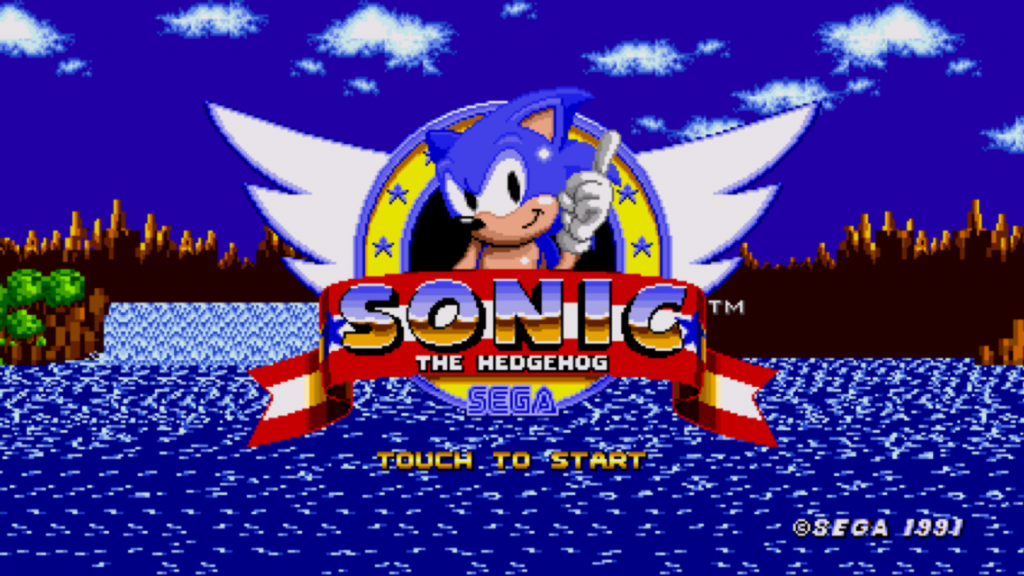 Classic Sonic The Hedgehog Goes To The Next Dimension
As we're approaching the time of the year where a lot of big game announcements are expected, SEGA have announced a release of their classic game, Sonic the Hedgehog. However, it's not what you think, as it's not a simple re-release. Instead, SEGA have decided to publish it for the Nintendo 3DS as a 3D Classic. This is a set of classic games that have been remastered for the 3DS allowing for extra bells and whistles, including the use of the 3D tech the handheld uses.
The game will apparently allow players to switch between the Japanese version and the Overseas version, as well as allowing players to choose if they want the Spin Dash move enabled or not. This means that you can either play the classic game you know and love, or change it around to make it to what you want. This falls in line with other 3D Classic games, so it will be interesting to see how it fares.
No news for an Overseas release as yet, but it is scheduled to appear on the Japanese eShop on May 15th for 600¥.
[Thanks to The Sonic Stadium for their original story here]