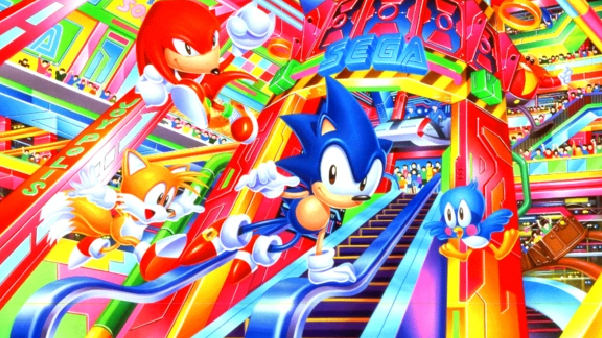 Chupamedia: Junon's Problems
A rather disgruntled Junon returned to updating this week. First, on June 8th, Junon said this on the MB:
I have almost no desire to update this piece of crap.
This scared a lot of people, myself included. But he posted a status update yesterday:
I am so (deleted) bored at the moment, I am going to attempt to make a Shockwave Flash 3 Version of this site. Somehow… after I learn more about it.
It's more of a "trying to kick every other site's (deleted)" influence running me at this very moment. Infact, I am going to attempt to kick GR's (deleted). >:D hehehehehe…
The past couple of days sucked! Yesterday and today I just want to kill people, I want to destroy stuff, I want to hurt and inflict pain amongst the innocent! Kill! Destroy! (Deleted) them all!
Yes, I will kick GR's ass in Flash 3 design! I will someday, I will!!!!!!!!!!!!! Infact I need to get started on it right now!
I now have a new reason to keep this place going!
FLASH 3. >:)
So look for a modified version of Chupamedia soon. I'll let you know as soon as I get word.