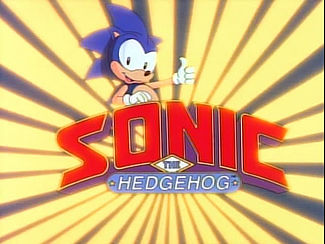 Christine Cavanaugh, Voice of Bunnie Rabbot, Has Passed Away
We have some sad news to share with you as another passing has unfortunately occurred. The Los Angeles Times has reported that Christine Cavanaugh, known for being the original voices of Chuckie Finster from Rugrats and Dexter from Dexter's Laboratory along with voicing Gosalyn from Darkwing Duck, Oblina from Ahhhhh Real Monsters, and Bunnie Rabbot from the SatAM Sonic cartoon, had passed away on December 22nd. According to the obituary linked previously, a ceremony has been done in her honor:
A Memorial Stone ceremony was held in her honor on Antelope Island, a place she loved and visited often with her papa.
We're really saddened by this news and our thoughts and condolences are with Christine's friends and family at this time.
This post was originally written by the author for TSSZ News.