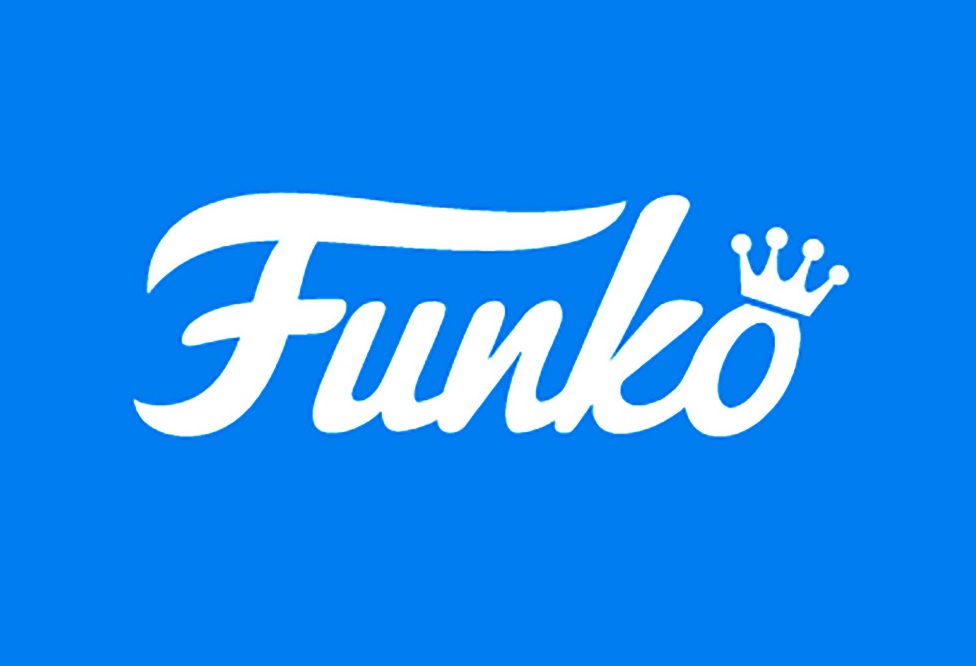 Check Out These Funko Virtual Con 3.0 POP! Figures
Funko's Virtual Con 3.0 takes place July 19th – July 25th, part of the virtual San Diego Comic Con. Funko says the event will have "activations, special guests, and more", but that's not all they have in store. Some exclusive Limited Edition new Funko POP figures were revealed, as well.
Pokemon's Mewtwo and Vulpix will be there. It is unknown what their size will be, as well as pricing and where you can purchase them, but they will have a "flocked" feel. If you don't know what that is, that means they'll feel "velvety" to the touch. Fortnie's Rippley is also here, as well as a 2-pack featuring Super Tails and Super Silver from the Sonic the Hedgehog series. As with the Pokemon figures, pricing, the place of purchase and their sizes are unknown. But, if you want some more Funko POP items to add to your collection, now's your chance. You can also check out official images of the figures down below.