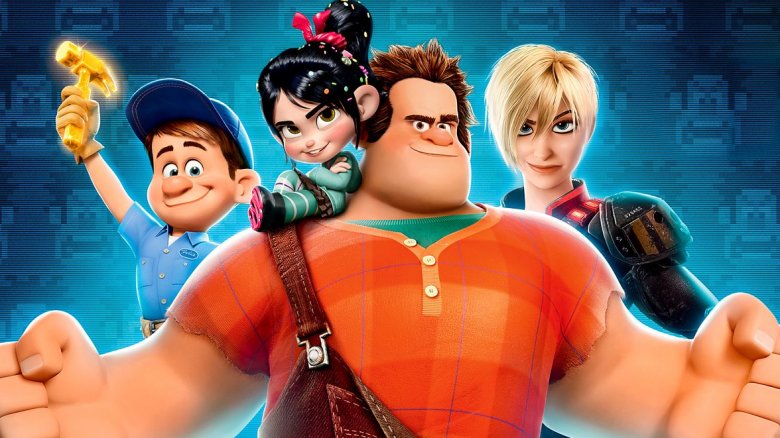 Check Out Tails' Cameo In Wreck-It Ralph
It seems not only did Dr.Eggman and Tails make semi-prominent cameos in Disney's homage to video games but Tails managed to sneak in as well.
Everyone's favourite fox can be seen in a scene inside Tapper's bar as would-be good-guy Ralph comes across a drunk and shell-shocked soldier from new game Hero's Duty. Tails appears alongside many other gaming characters as a caricature of famous patrons on the wall. Wait isn't he a bit too young to be a customer at Tapper's? Sonic and Eggman are also featured on the background wall during this sequence.
It is tho the only time we see Miles "Tails" Prower in the film. Cross off another character!