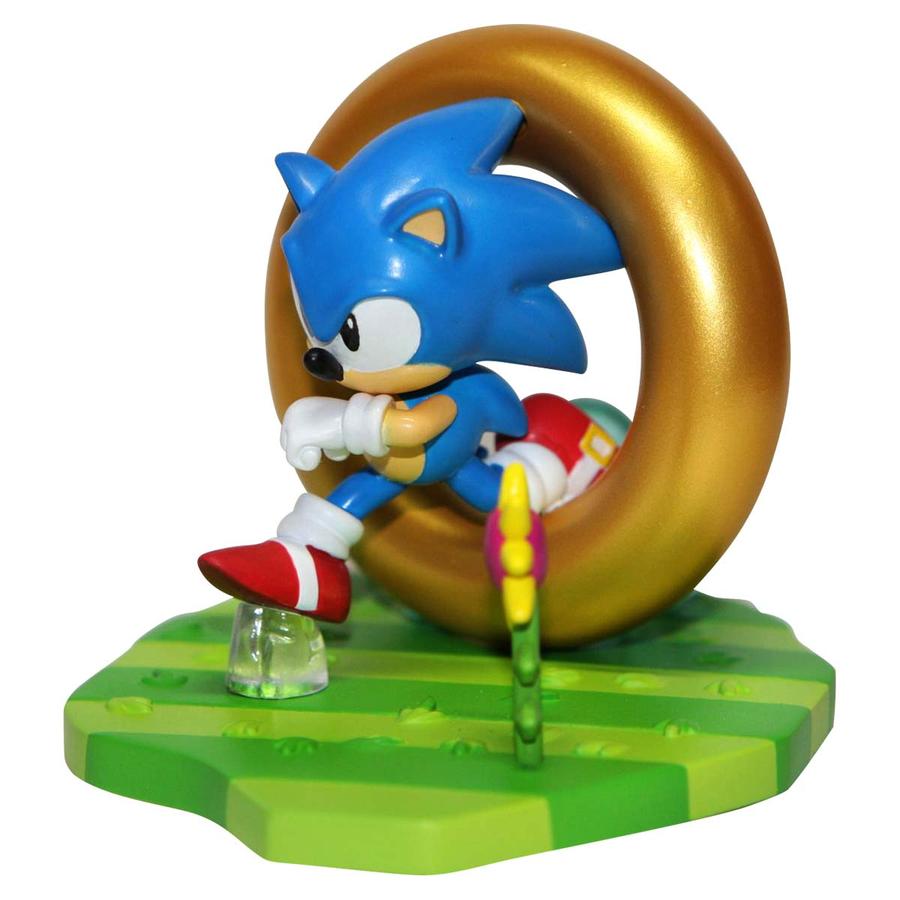 Check Out Some Sonic The Hedgehog Craftables
The recent trend of an increasing amount of Sonic The Hedgehog merchandise continues with some craftables. There are 4 of them you can get that you can "link together to create unique scenes", and you can get them for $9.99 each.
There is one of Classic Sonic running through a Special Stage ring, Classic Sonic being carried by Classic Tails, Metal Sonic, and Classic Super Sonic. You can see pictures of all the craftables and the box they come in down below.