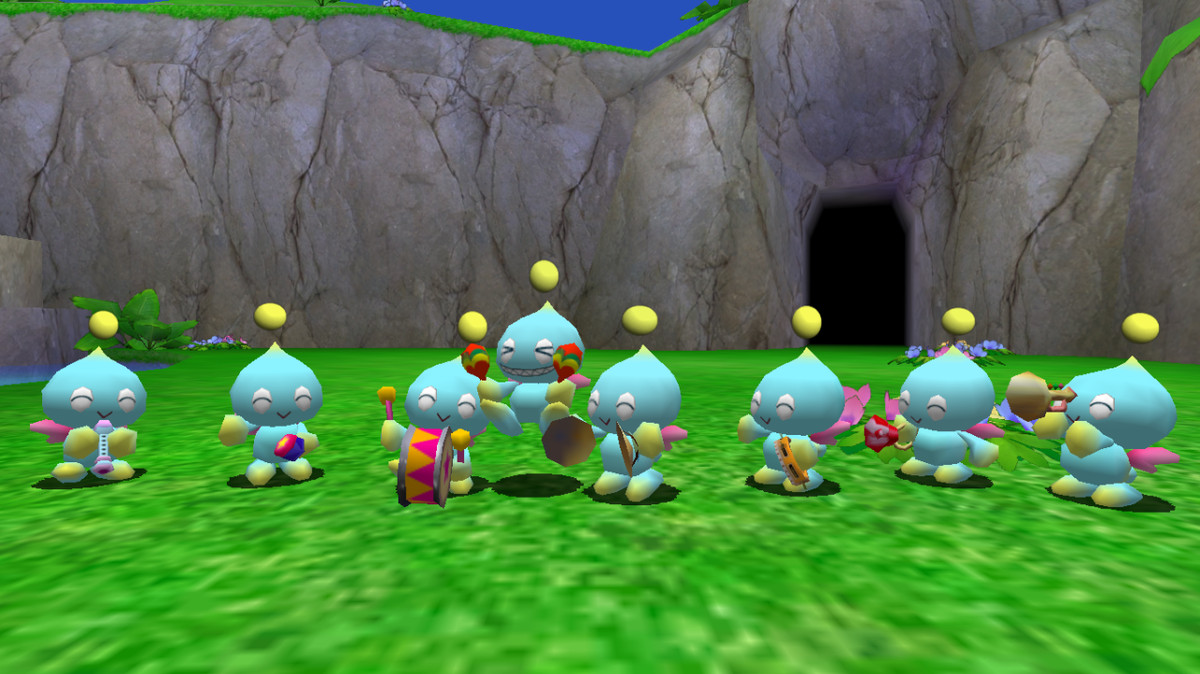 Chao Will Not Be Featured In Sonic Forces
Sonic Team, specifically Takashi Iizuka and Shun Nakamura, has confirmed to IGN in an interview that Sonic Forces will not feature the Chao. There was no reason given for the non-appearance, and it is unknown if this is related to Chaos' villainous appearance in the game.
This post was originally written by the author for TSSZ News.