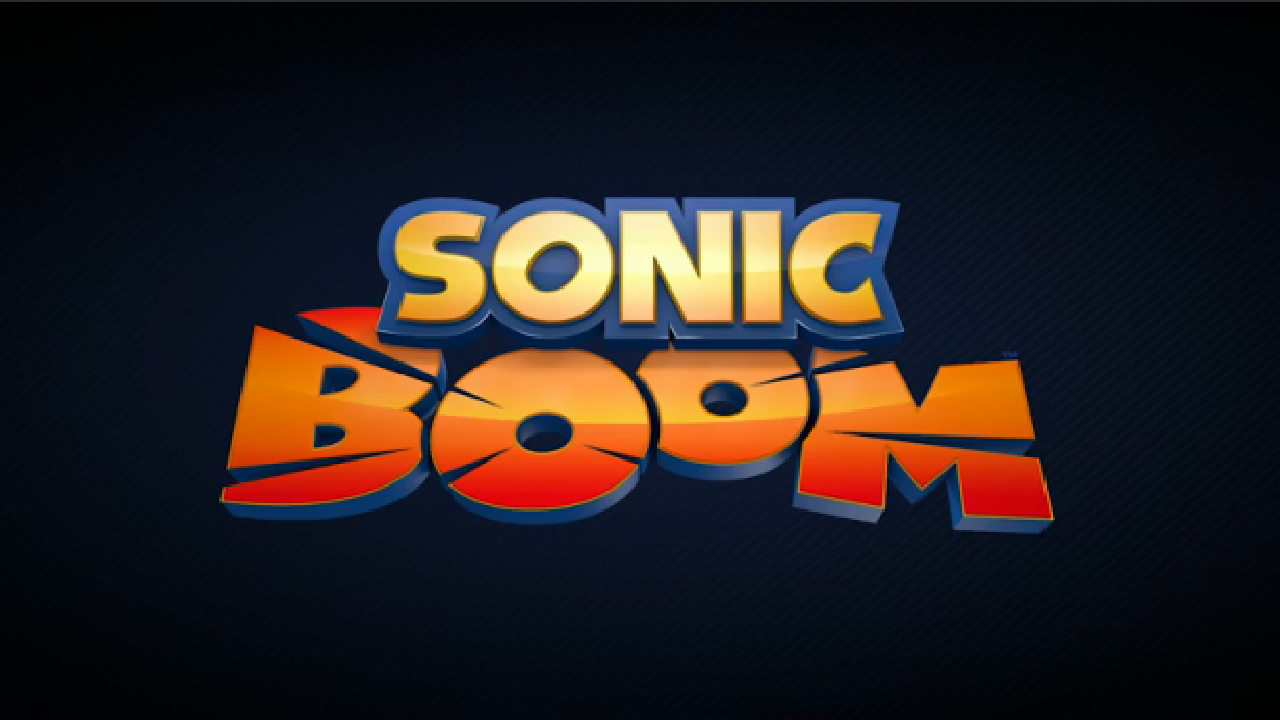 Cartoon Network Temporarily Returns To Dish Network
The unfolding story of Dish Network and Cartoon Network continues. This time, however, it's not so sour. Customers of Dish Network will be seeing the channel currently airing the Sonic Boom cartoon return very soon, if not already by this time. There's just one catch. Consumerist reports that the return isn't permanent:
It's a temporary peace at best, as the end of the blackout doesn't mean that the two parties have reached a deal. Instead, Dish and Turner have agreed to temporarily extend their previous agreement while they continue to hash out new terms.

This means that CNN, Cartoon Network, Adult Swim, truTV, TCM, HLN, CNN en Espanol and Boomerang are coming back to Dish subscribers' screens, and that rumored potential blackouts of Turner-owned TBS and TNT are off the table.
Whether things will get permanent at some point remains to be seen. What is also questionable at this time: how this will impact tomorrow's newest episodes of Sonic Boom.
This post was originally written by the author for TSSZ News.