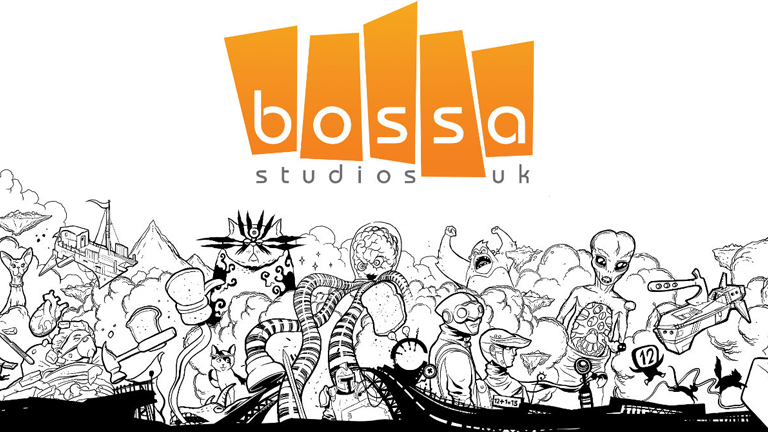 Bossa Studios Comment On Working With HTC Vive, Valve
In England over the next few days, the seaside city Brighton plays host to the annual Develop Conference. Today marks the first day and the precursor to Develop: Brighton, Evolve:Brighton, during which a number of speakers have been discussing aspects of the game and entertainment industries. One such speaker was Vince Farquharson, COO of Bossa Studios who had some specific comments about the studio's relationship with Valve.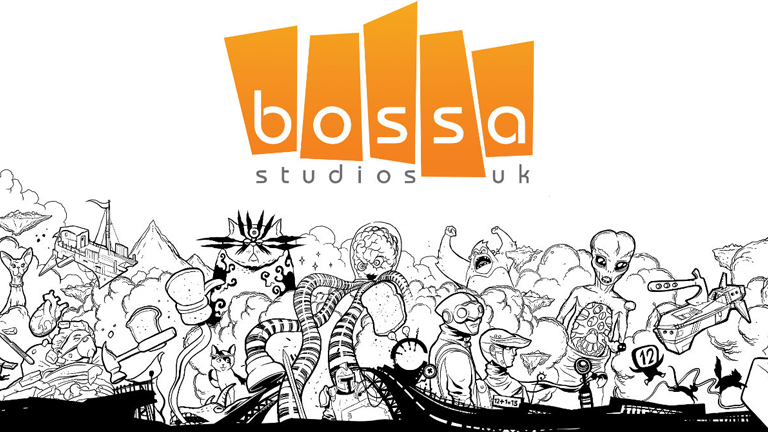 Farquharson told those in attendance that the studio was delighted with the relationship to date, declaring that Bossa Studios had received "Great support from Valve." and that "It was really easy working with Valve." Most interestingly Farquharson went on to note that through working with Valve and the HTC Vive system it had "opened up many doors for Bossa."
Bossa Studios are of course known to a strong interest in virtual reality (VR). Their flagship title, Surgeon Simulator already works with the Oculus Rift DK1 head-mounted display (HMD) and it is due to get a dedicated VR version Surgeon Simulator: Alien Invasion Super VR 64 on the HTC Vive. This weekend Bossa teamed up with Playhubs to put on an HTC Vive Game Jam in London at which Valve's Chet Faliszek was in attendance.
It certainly seems that Bossa Studios' work is bearing fruit and that as things stand both parties are happy with the working partnership.
This post was originally written by the author for VRFocus.