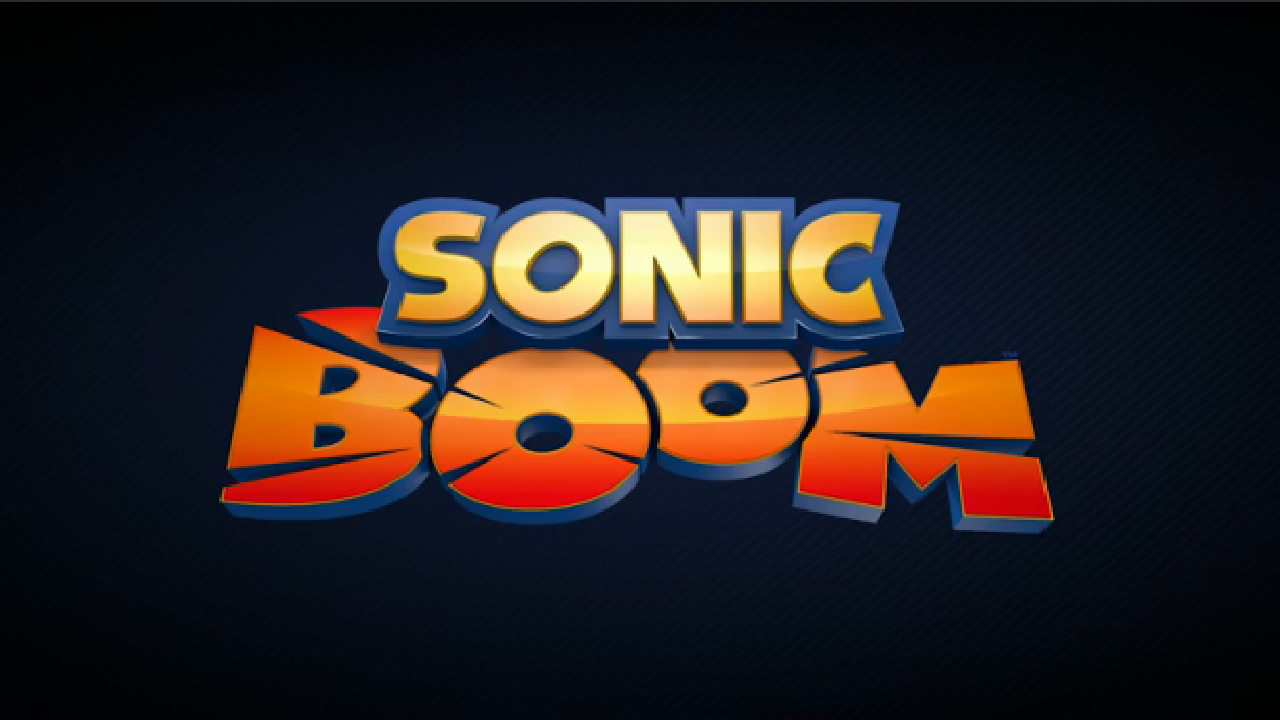 Boom Cartoon Nets CN 35%-142% Ratings Growth From Same Period Last Year
TV By The Numbers has the ratings for the past week's Sonic Boom cartoon airings. Once again the numbers are impressive:
Saturday morning programming (7-11 a.m.) earned year-over-year delivery gains among kids 6-11 by 5% and kids 9-14 by 1%. Sonic Boom (7 a.m.) ranked #1 in its time period among boys 6-11 & 9-14, and Pokémon the Series XY (8 a.m.) ranked #1 in its time period among all boy demos. Both series' performances grew delivery of all targeted demos vs. the same time period last year, ranging between 35% and 142%.
It's a decrease from last week but it was enough to keep its number one ranking. We'll keep you posted on any further rating reports on the cartoon.
This post was originally written by the author for TSSZ News.