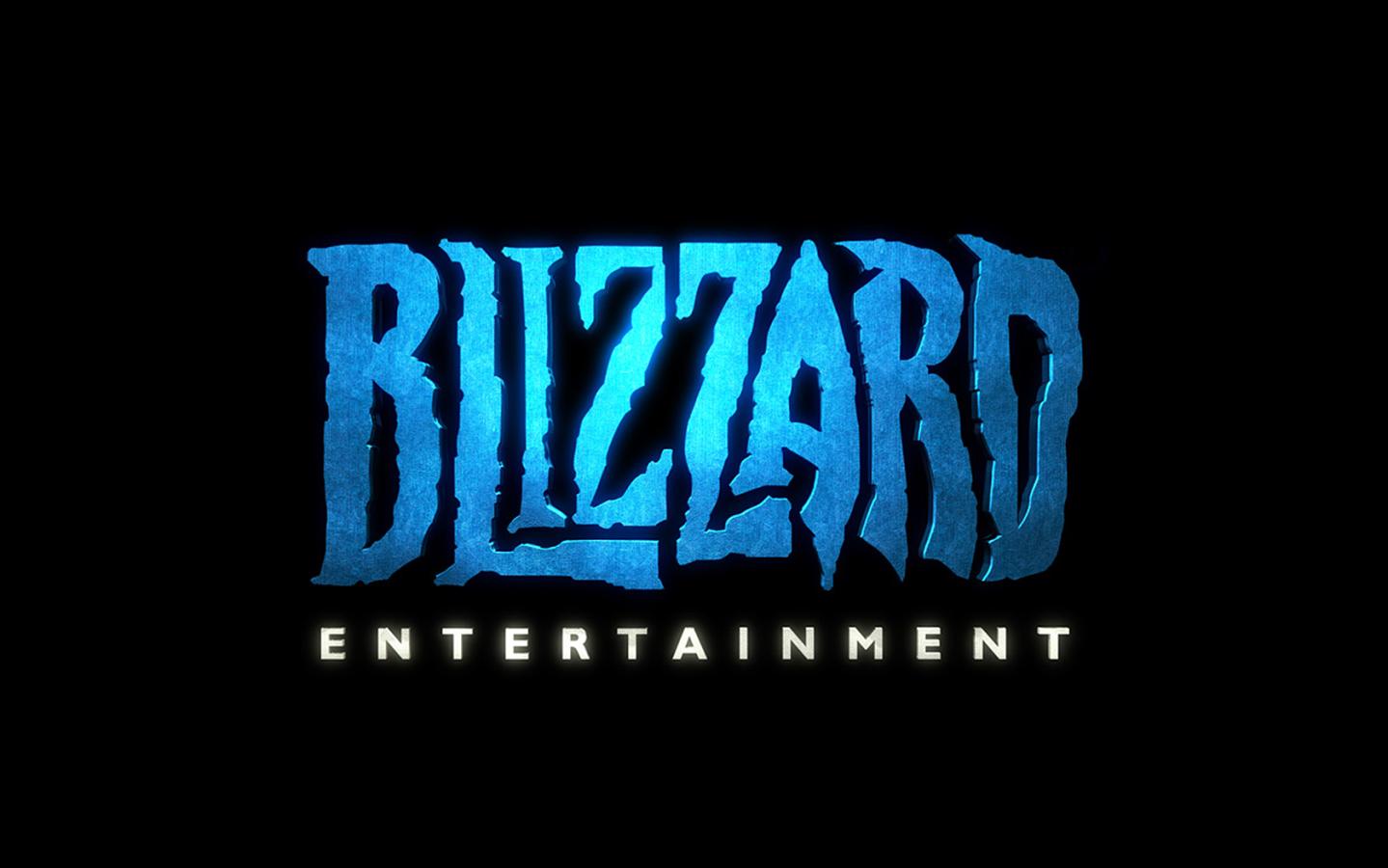 Blizzard Has Previewed Their 30th Anniversary Merchandise Lineup
Blizzard Entertainment is turning 30 years old this year, and the company is celebrating in a big way. There is going to be in-game content for all of the games they're currently supporting, and a 2 day digital event called BlizzConline. The biggest part of their anniversary plans, however, is merchandise. Lots and lots of merchandise. And today, they have only just begun to offer a glimpse into what fans can get to celebrate the occasion.
A a special Blizzard 30th anniversary logo has been unveiled. You'll see this logo on just about everything releasing in the anniversary merchandise line this year. The logo is being primarily featured as a pin, on a sweatshirt, a lanyard, and a notebook. It'll even be a part of an art print that is featuring scenes from Blizzard's biggest games. The scenes will also be available as a puzzle and as a desk mat.
A bunch of books are coming too. They include The Art of Hearthstone Volume IV: Year of the Raven, The Art of Overwatch Volume 2, World of Warcraft: Folk & Fairy Tales of Azeroth, World of Warcraft: Grimoire of the Shadowlands and Beyond, and World of Warcraft: New Flavors of Azeroth: The Official Cookbook. All of these items, including even more items yet to be announced, are going to be available on Blizzard's Gear Store beginning on February 19th. Here's a picture: