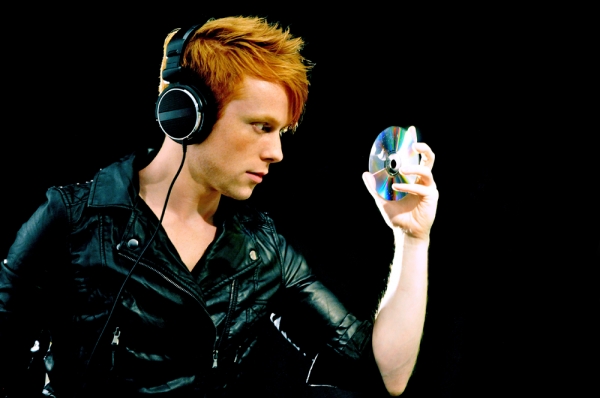 Bentley Jones Confirms Two 2011 Albums Plus UK Tour
Whilst we're still awaiting Animade, Bentley Jones is apparently going to be quite the busy individual this year.
His latest blog post on a somewhat rejuvinated BentleyJones.com (honestly, are you going to make me redo this banner again BJ?) confirms what some of us probably knew already. That a UK album was coming this year as well as an entirely seperate Japanese project, the UK project though is a full-on album project and not a mini-collection EP. The best news for the Bentleyites, it's going to be accompanied by a UK tour.
Sign us up Lee. Just don't hold a London concert the week we're doing Summer Of Sonic, eh?
As if that wasn't enough – and surely it is for any one man – you can also add in video game soundtracks and a mysterious collaboration.