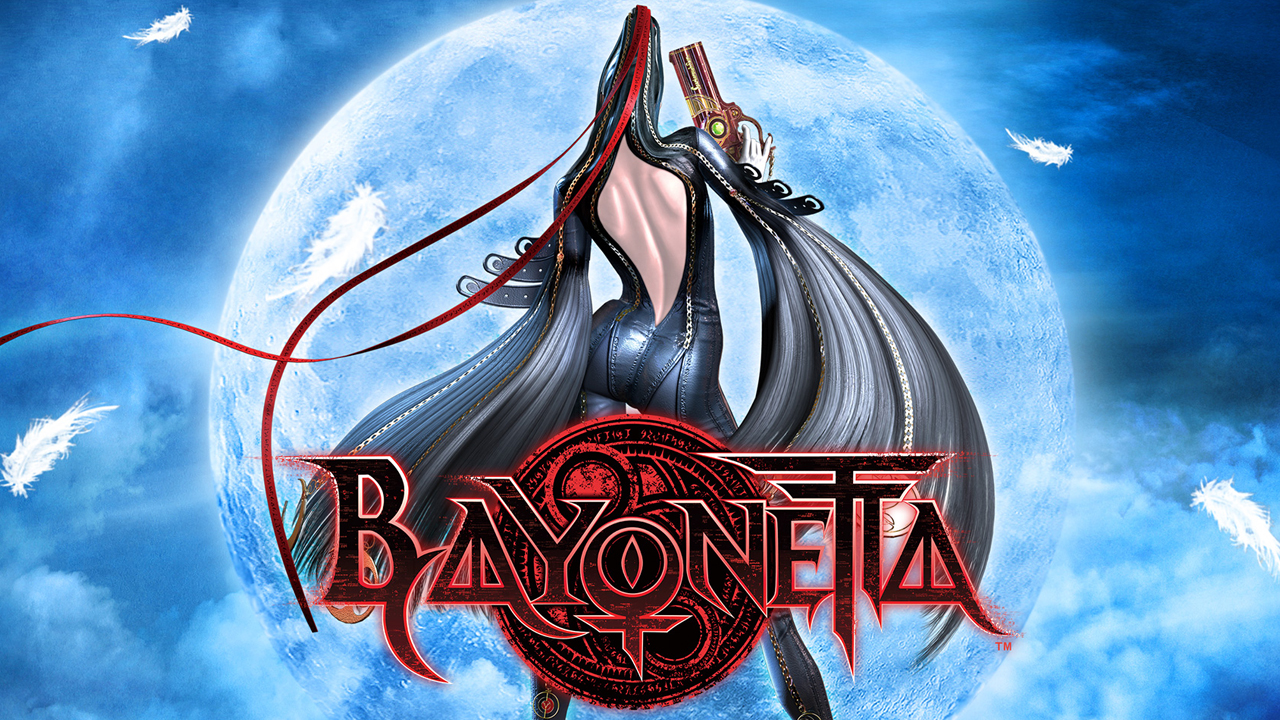 Bayonetta wins Best action game of E3 award form 1UP
I have always had an interest for Bayonetta, and when I heard SEGA was having it playable on the E3 show floor, I was hoping to hear good news from the press; and today, I've finally heard what I wanted to hear.
Surprisingly, Bayonetta has won the award as best action game of E3 from 1UP:
You might be surprised to see us pick Bayonetta as the best action title at E3 — especially with God of War 3 playable for the first time — but trust us, once you get your hands on the controller you'll recognize why director Hideki Kamiya (of Devil May Cry fame) is the master of action games; it's incredible. Also, there's nothing quite like a sexy woman kicking some ass; and Bayonetta delivers on this in spades. The flashy move set is both beautiful to watch and a joy to execute, and the controls are easy to pick up — the sheer amount of combo options makes it so there is never a dull moment.
This was very shocking to me at first. Bayonetta outwitted games like God of War III, Assassin's Creed 2, and Uncharted 2. Do you think Bayonetta deserves title as best action game from 1UP? Share your thought with comments below.
This post was originally written by the author for TSSZ News.