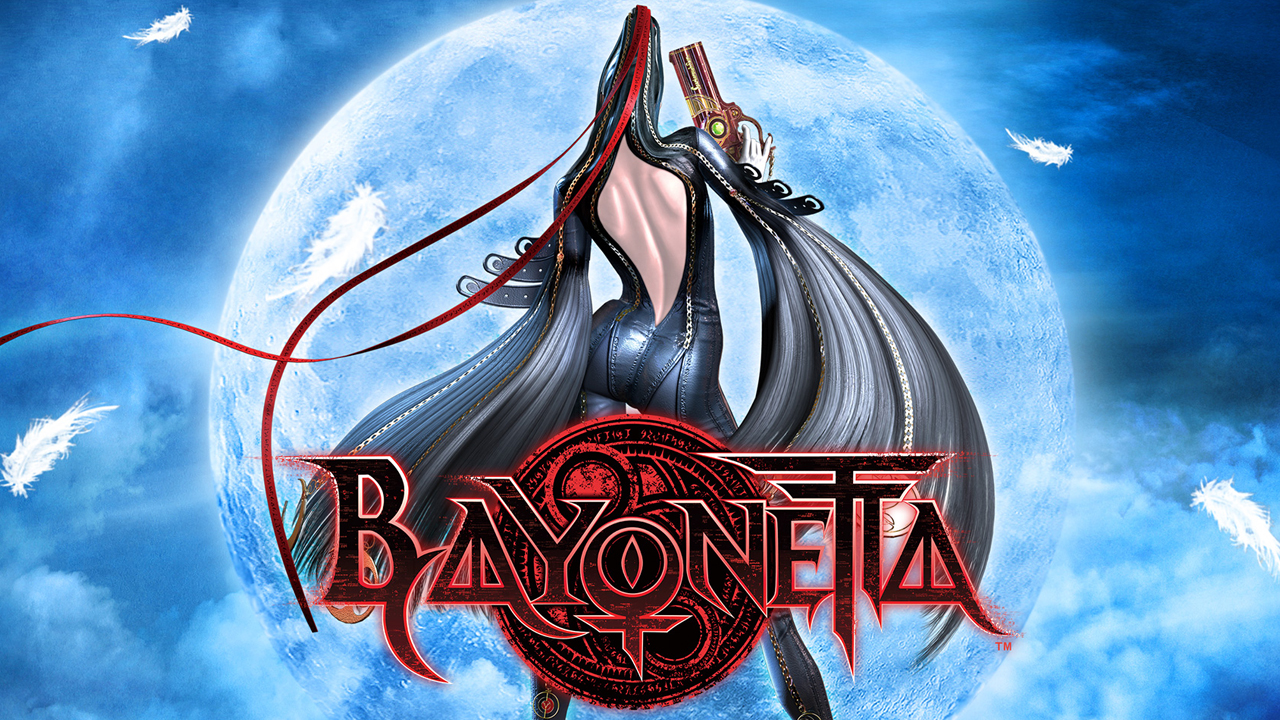 Bayonetta E3 2009 Trailer & Bayo-Blog Update
We've known about Bayonetta for about a year now and today Sega have released the E3 2009 Trailer for Platinum Games' second release. I've done my best to try and persuade fellow TSSZ readers that this game is going to be something special but this newest trailer does a better job of that than I could possibly ever do. Take a look below.
One word; WOW!Colour me excited.
Oh, and if that's whetted your apatite, the Bayo Blog has been updated again this time with how Bayonetta will be a feast for the ears as well as the eyes. Composer Hiroshi Yamaguchi talks about how he wants the music to fit the character of Bayonetta.
"Since we decided on witches, one would tend to imagine a dark, fantasy air about things; however, Bayonetta, as a witch living in the present day, is more of an uninhibited, modern conception of a woman. As music is one way to express these characteristics, I'm focusing on making music that makes you feel this modern femininity."
The full blog entry can be read here.
Originally written by the author for TSSZ News.