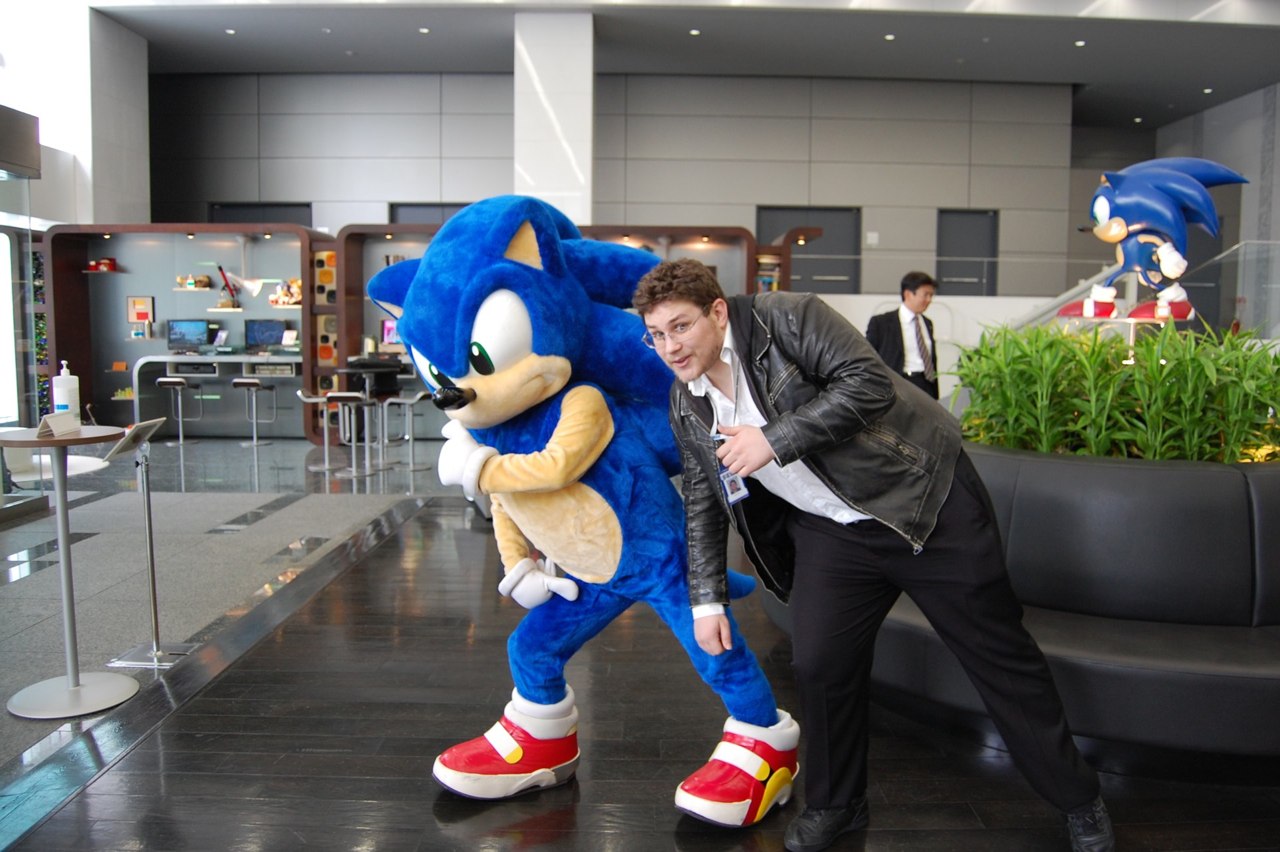 Batch of Sonic Merchandise Now On eBay
eBay is at it again. Kevin "AAUK" Eva has put up various Sonic merchandise up on eBay, including a Summer of Sonic 2010 Crush 40 T-Shirt and a Sonic 2006 promotional mug.
You can see images of all the uploaded merchandise in the gallery below. If you wish to bid you can check out the items at the link provided above.
The auctions end in nine to ten days.
This post was originally written by the author for TSSZ News.