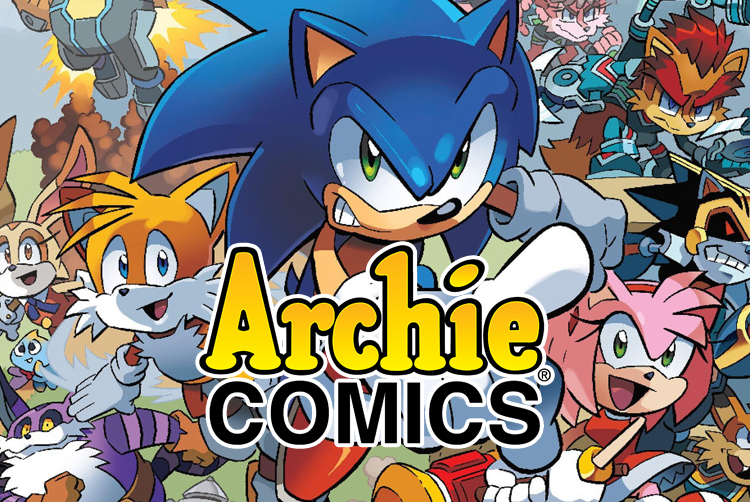 Archie's "In Talks" PR Continues, Sonic Missing From Solicitations, Sonic #292 Listed As Cancelled
The situation with Archie Comics continues, as the company has continued to tweet out a few times now that they are "still in talks with SEGA".
@ThermoManYT Hey, we know there are questions about the Sonic comics. We are in talks with SEGA and are working to get you more info.

— Archie Comics (@ArchieComics) May 22, 2017
Meanwhile, the bad news continues as August's solicitations do not have a single Sonic issue included. This means that 7 months will have passed without a Sonic issue being released. There has also been an update about cancellation listings. Sonic the Hedgehog #292 has now joined #291 and #294 as being listed as cancelled.
But it's not all bad news. Just today, there was a discovery from the Vegas Licensing Expo. Tomy figurines packed with Sonic Archie comics are still being sold.
We will keep you updated on the latest as this continues to play out. For every ounce of good news we seem to get on the matter., there's a bunch of bad news. Nevertheless, stay tuned.
This post was originally written by the author for TSSZ News.