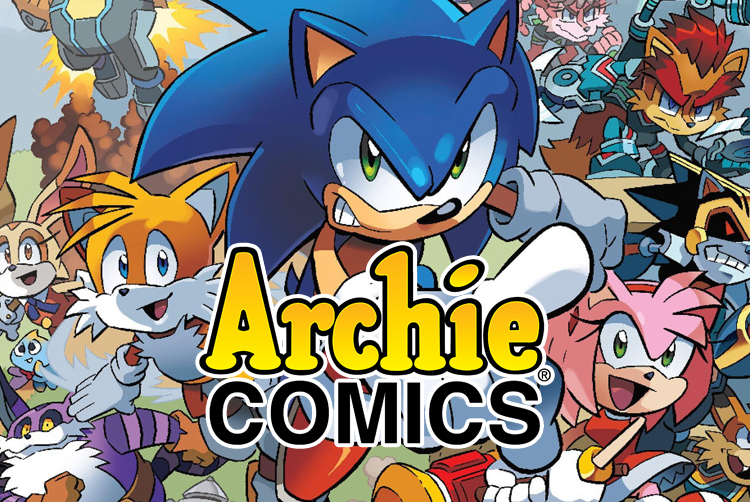 Archie Sonic Update: SEGA & Archie Are "Talking", Comics Getting "Resolicited" & "Cancelled" Listings
I don't think anyone ever anticipated that the Sonic comics would go the route it has been going this year, but it has. And we still don't exactly know what it is going on. But some things have happened in the past few weeks, so I figured a round-up of the latest can be shared with you.
This post was originally written by the author for TSSZ News.