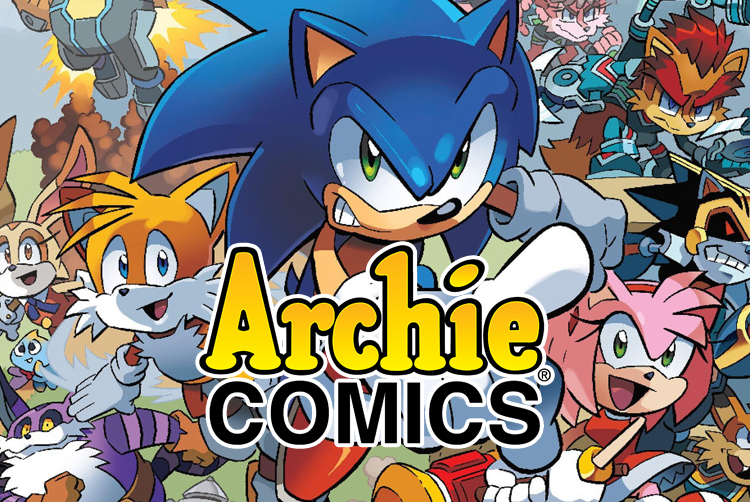 Archie Sonic Email Sent After All, States They're "Working On The Situation"
We finally have official word from Archie, just moments after I posted an article that seemed to suggest the opposite (of course), at last. Unfortunately, it didn't really give any new info other than we now know that all Sonic comic titles have been delayed. We were not told why this is the case and whether the comics would continue.
The reason no issues have been received is because there has been a delay on all Sonic titles. We are currently working on the situation and do apologize for this. Once we receive information we will notify all customers.
This post was originally written by the author for TSSZ News.