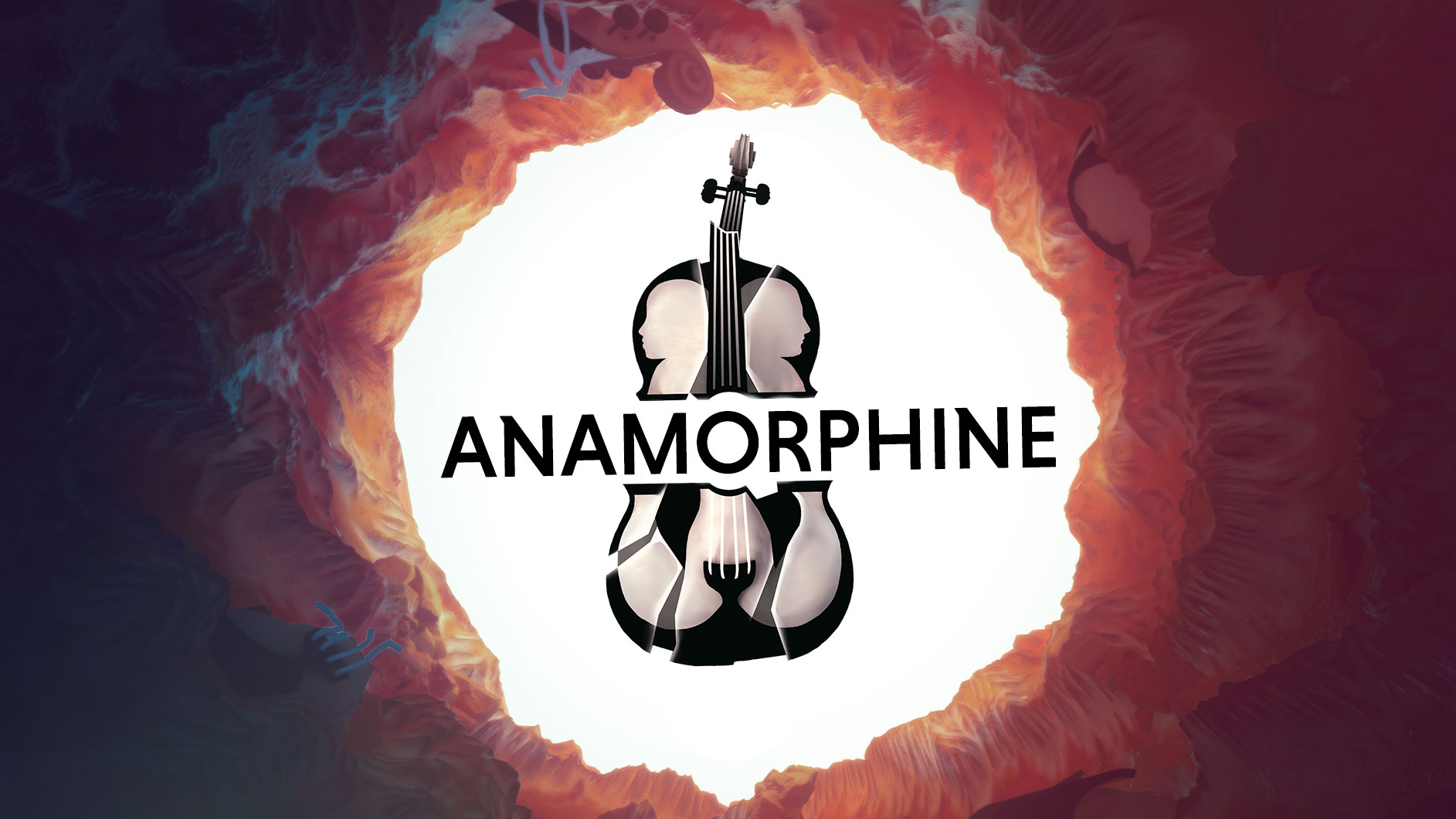 Anamorphine Release Date Confirmed For 2018
It was back in March this year when we first heard about Anamorphine, a somewhat out of the ordinary narrative-driven video game from developers. In Anamorphine the player takes an introspective trip through the world of someone who is suffering from mental illness. Taking on both their perceptions and their memories.
It is unusual in that unlike most games it has no spoken or written dialogue, nor is there any kind of traditional combat. Instead you literally step into the shoes of main character Tyler, who suffers from post-traumatic stress disorder and experience what it is to be him. You must journey with Tyler through his memories unlocking clues from what you're shown in order to understand what has happened to him in his troubled past.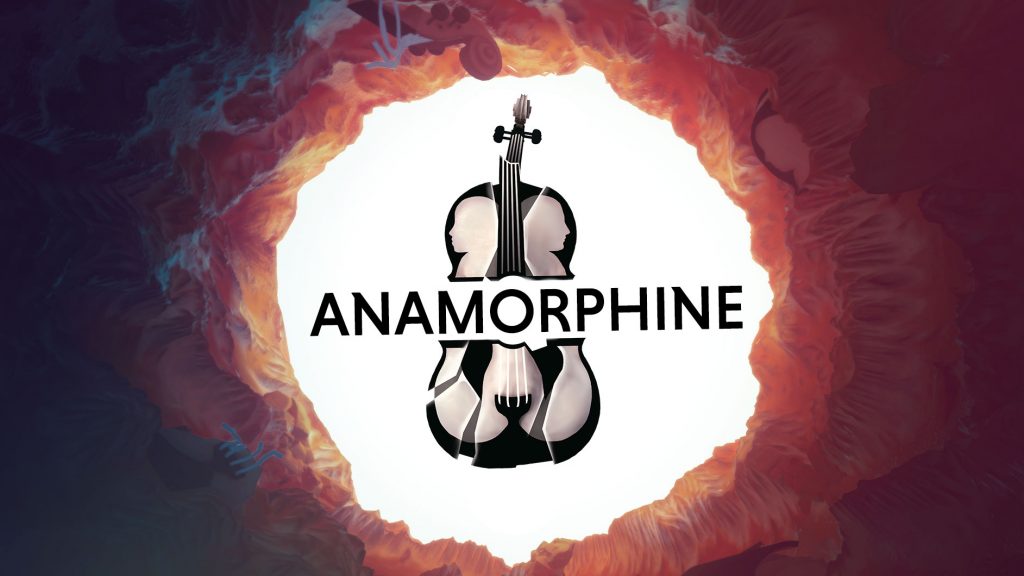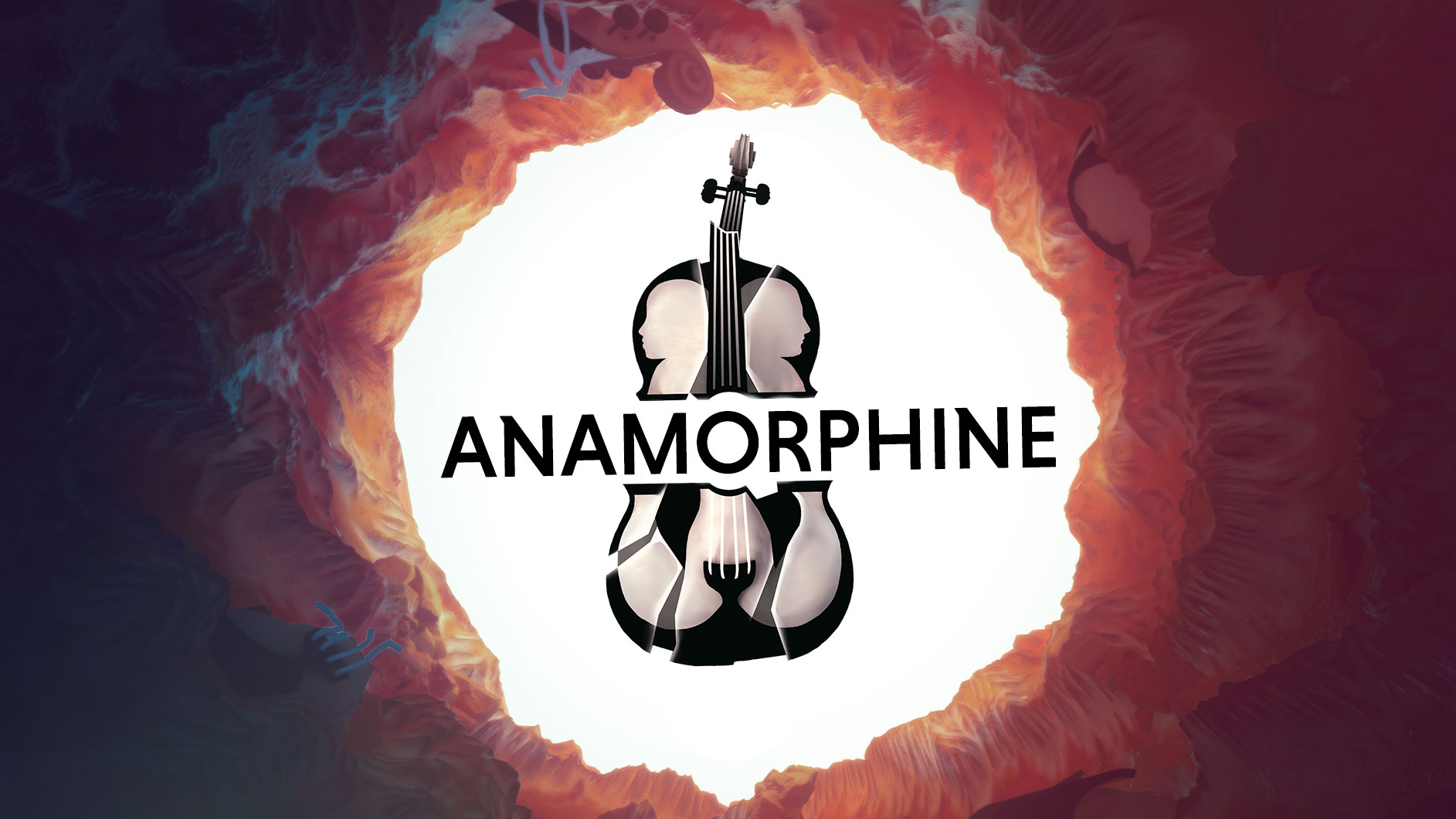 Having previously been confirmed for a Winter release, Artifact 5 have now revealed that the title will be released on 16th January 2018. Artifact 5 also confirmed that it will be showing off the PlayStation VR version of the title as part of the line-up at next week's PlayStation Experience event in Anaheim, California.
The addition of PlayStation to the list of supported VR head mounted displays (HMDs) came a month ago, bringing the total number of confirmed headsets to three and placing it alongside both of the main PC HMDs – the Oculus Rift and the HTC Vive. The game is also due to come out for non-VR use on the PlayStation 4/ PlayStation 4 Pro, on PC and on the XBox One/XBox One X at a later date.
"Tyler's mental illness begins to manifest itself when an accident leaves his wife Elena unable to play the cello―an activity that represents both her livelihood and emotional outlet." Explains the developer, "Helpless as Elena slips into depression, Tyler returns again and again to the painful memories, his own mind against him. Told through pure environmental storytelling, Anamorphine eschews dialogue and UI in favour of uniquely surreal scenes and a breathtaking cello-focused soundtrack."
This article was originally written by the author for VRFocus.