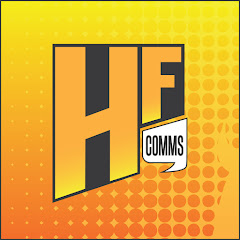 All HFC Sonic-A-Thon Runs On YouTube
It's been a month since HellfireComms concluded their two-week long Sonic-a-Thon which played nothing but Sonic games to raise money for Child's Play. During that month the runs have been edited and uploaded to YouTube.
Today, the final run went live on there. It was the last of fifty-three game runs, including donation incentive runs. All fifty-three videos, which would take five days and fifteen hours to watch back to back, can now be viewed in a playlist on YouTube.
A lot of people were involved in this, including BrainScratchComms, HPAW, and even me. I co-commentated on some runs and played games such as Sonic Spinball and Sonic the Hedgehog 2. In the end the event raised $20,724.10.
Currently there are no plans for another HellfireComms charity marathon stream.
This post was originally written by the author for TSSZ News.