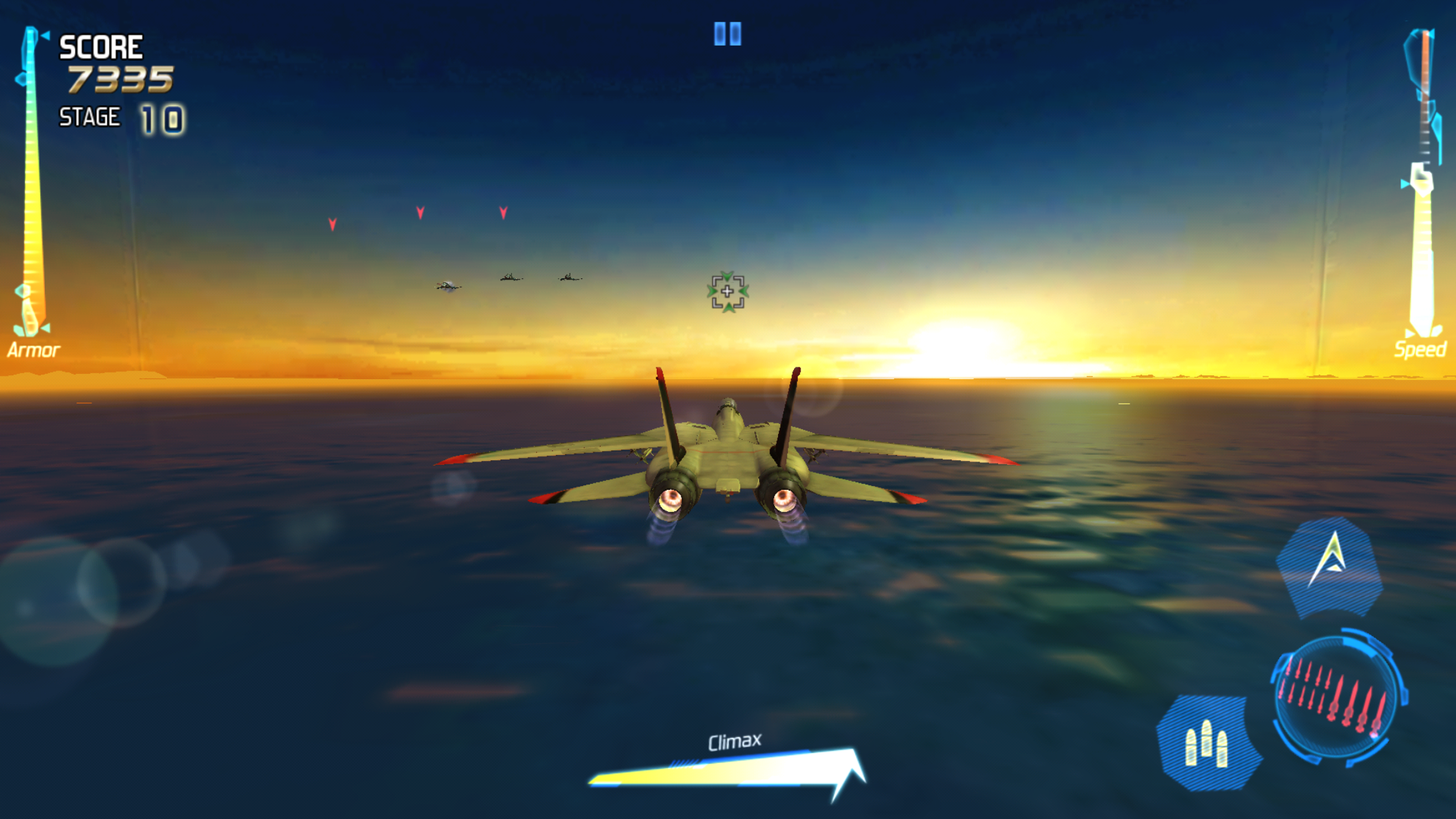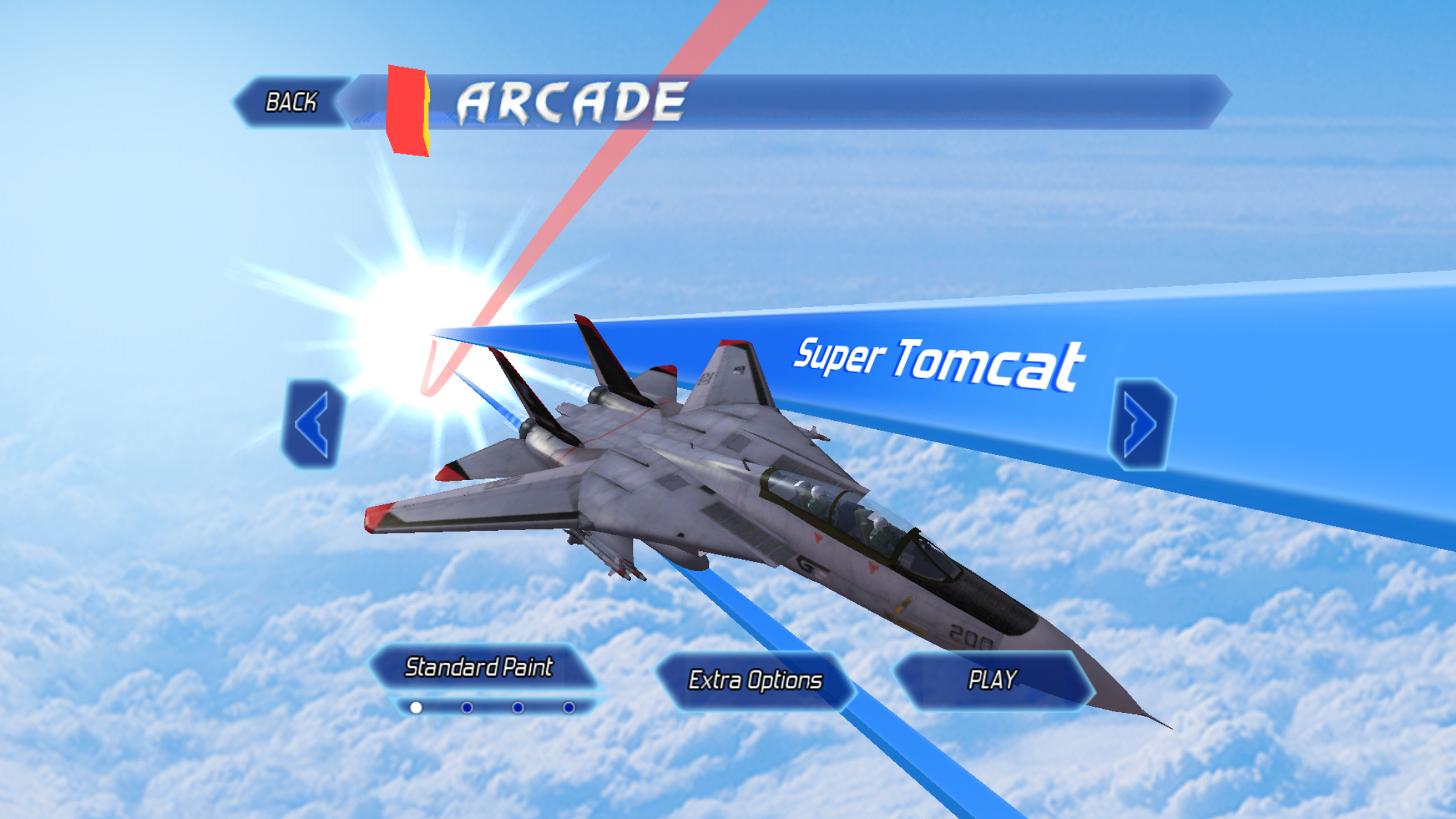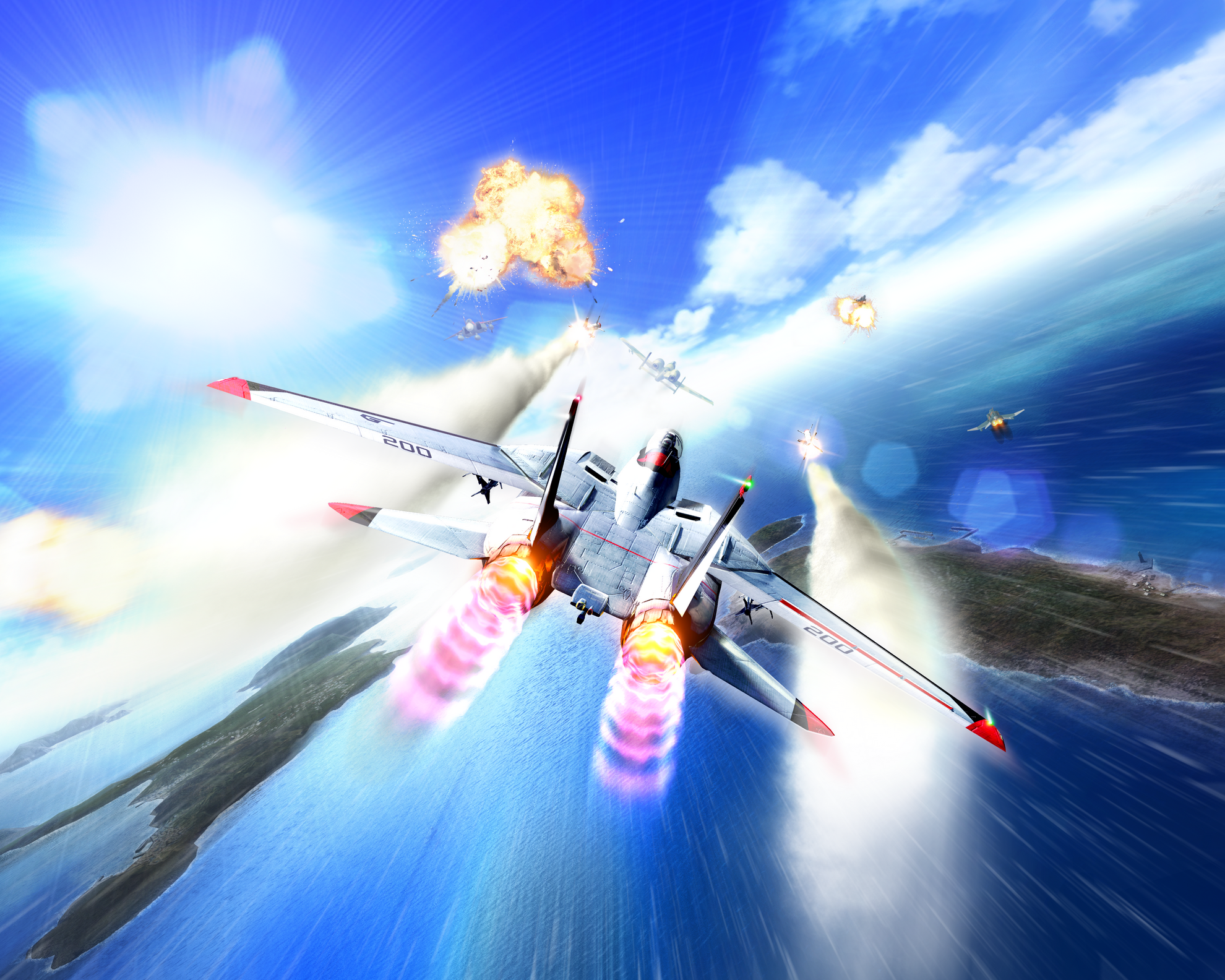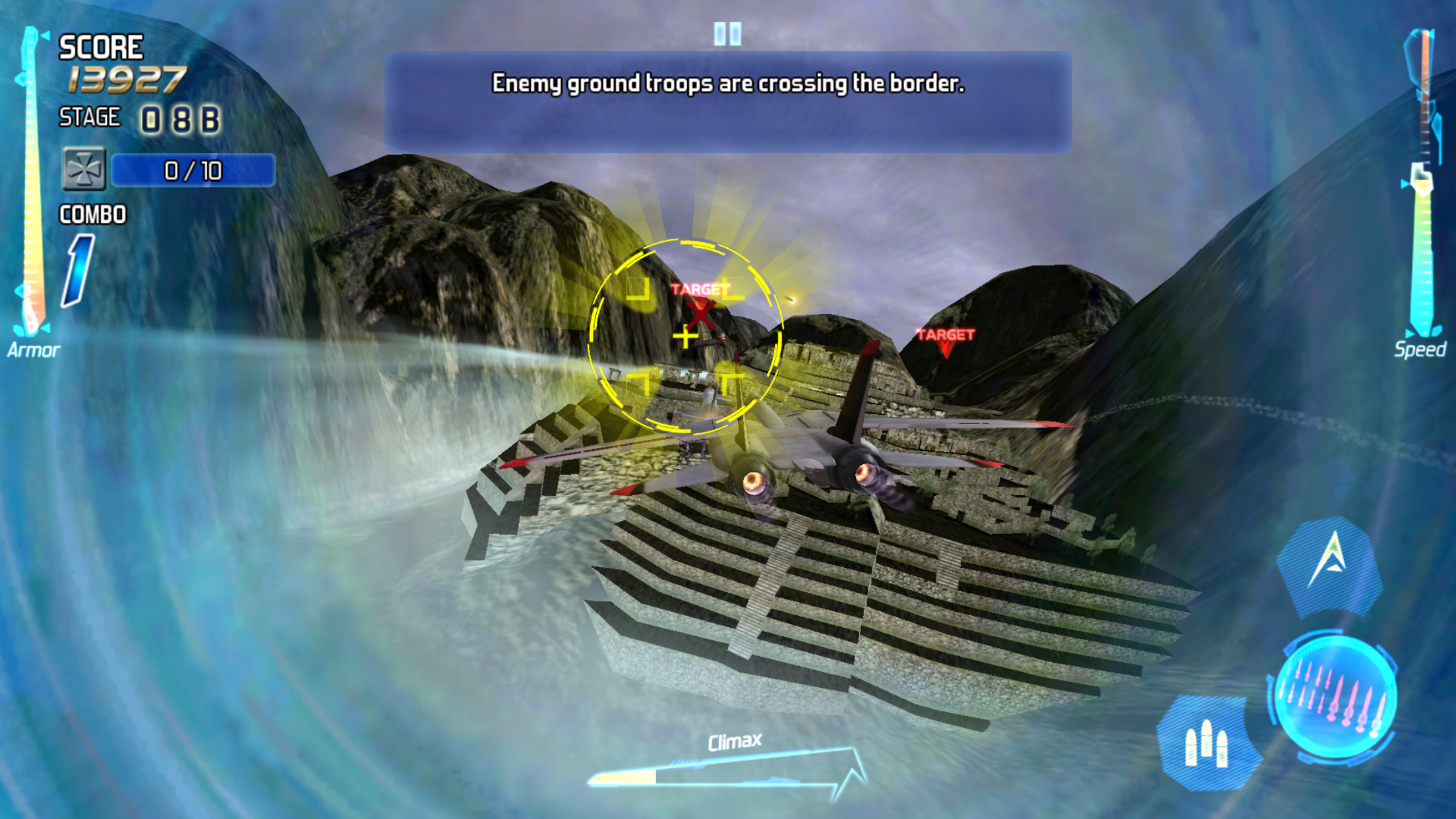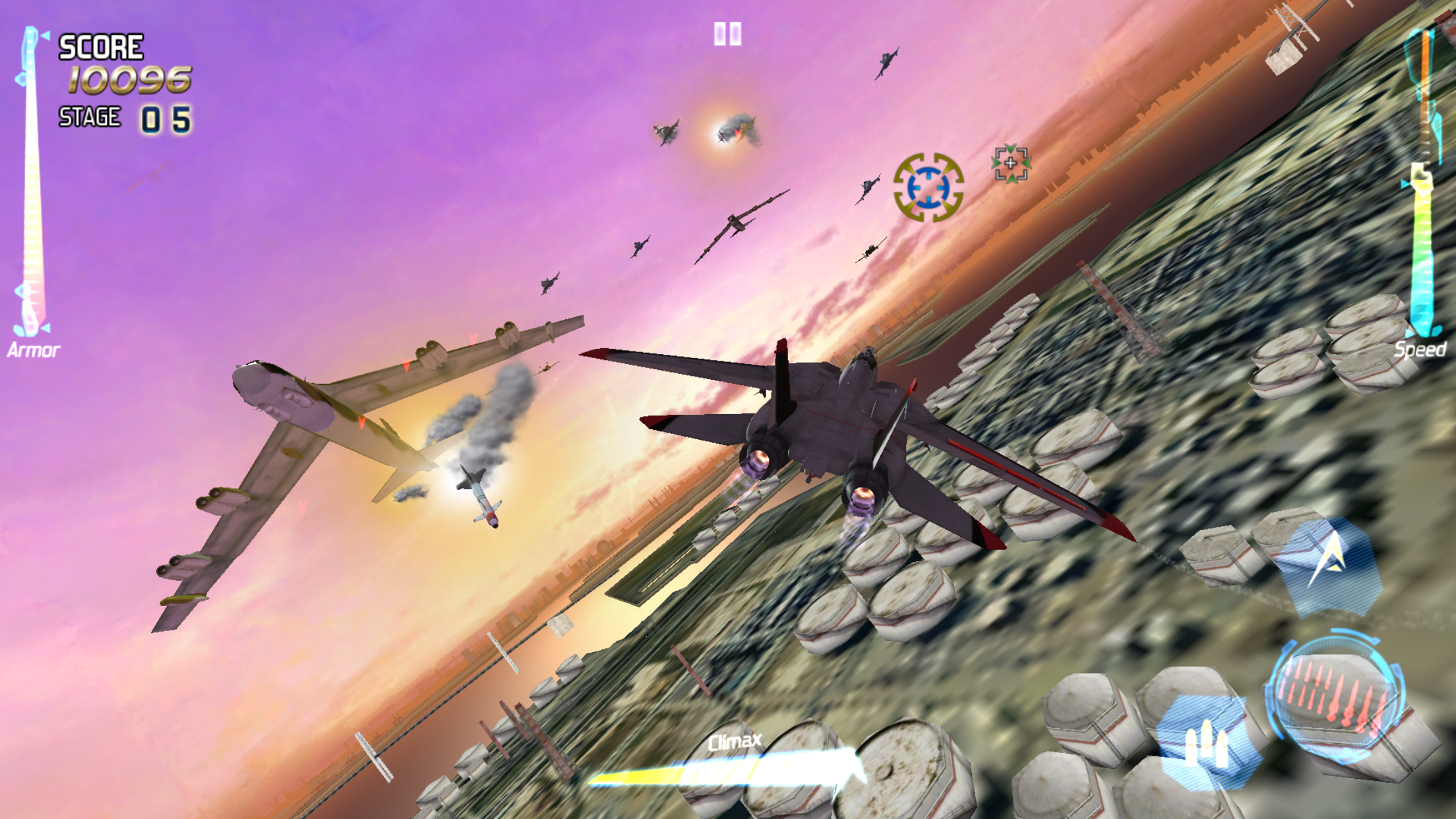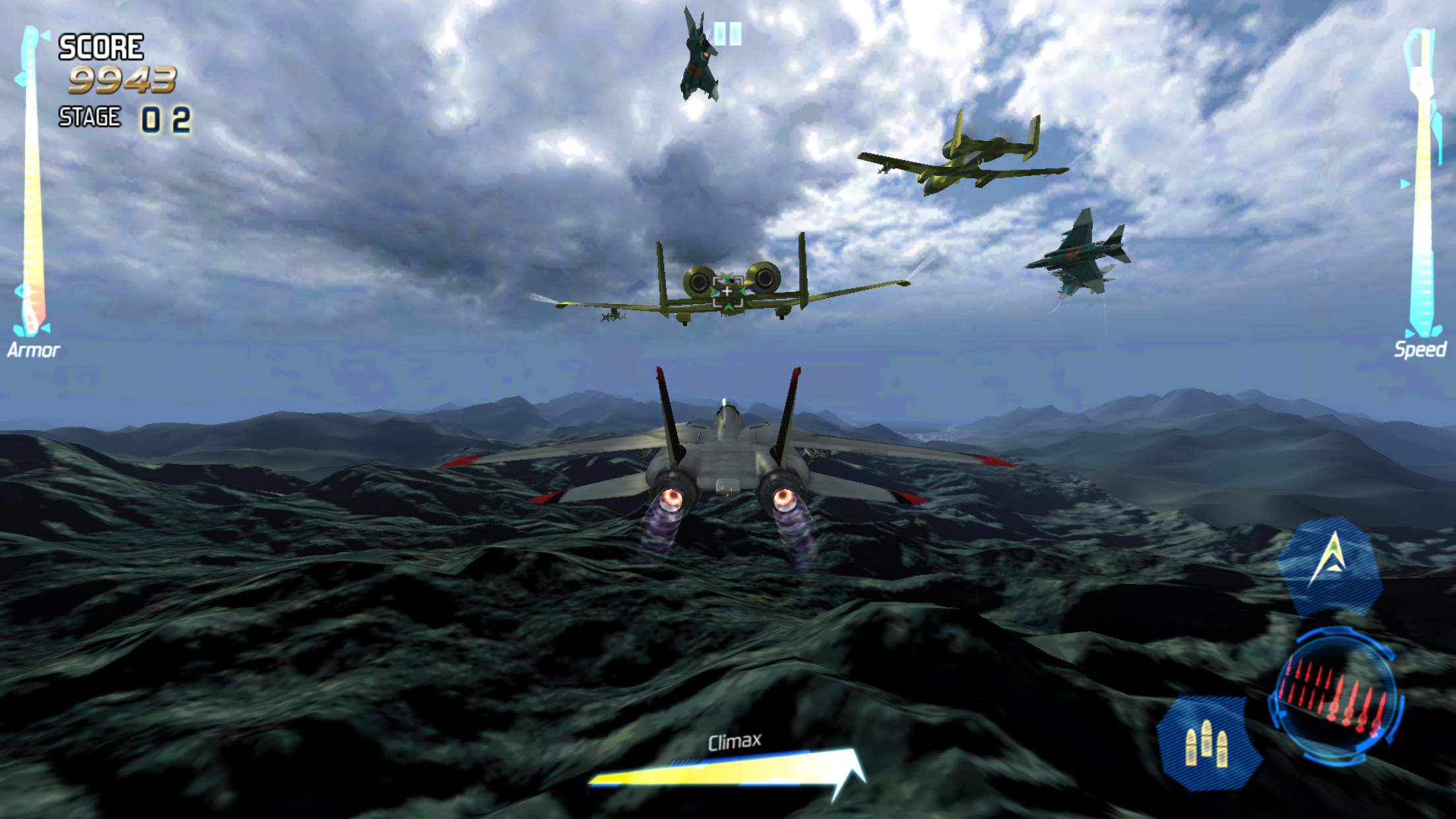 Exclusive: After Burner Climax Announced For SEGA Forever Series
We got a TSSZ exclusive for you today! It's a busy day for SEGA, and not just because of Sonic.
After Burner Climax has been confirmed to be the next game in the Sega Forever line. In 2015, it was pulled from mobile devices. It had been pulled from home consoles the year before. It was originally an arcade game released in 2006. As for when this SEGA Forever title releases, there is no date at this time. There is, however, some screenshots:
This post was originally written by the author for TSSZ News.