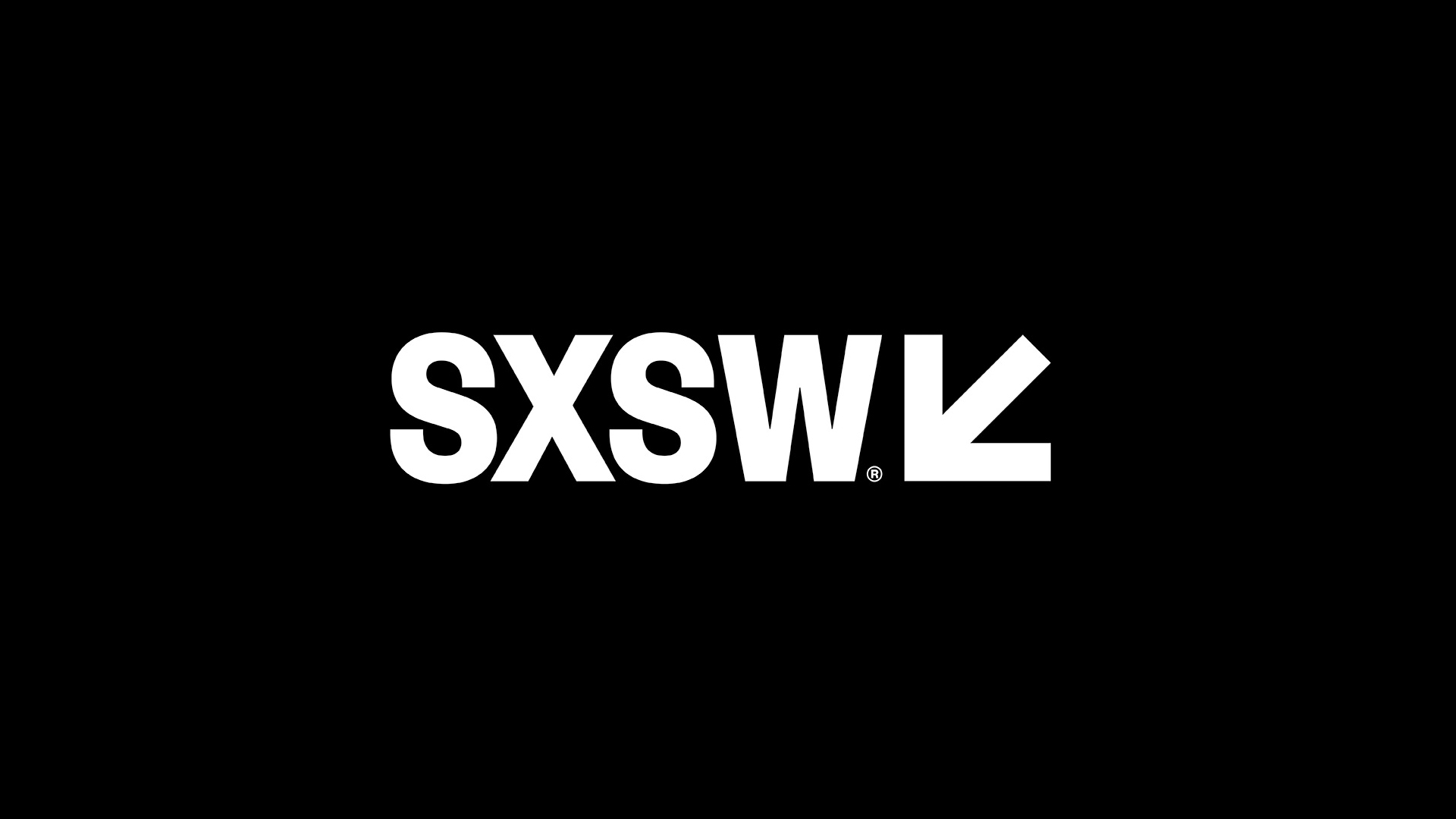 No Plans To Announce Any New Games At SXSW Sonic Panel
Just as soon as things get interesting, all it can take is one further development for things to change drastically. This is no different.
The SEGA social team confirmed in a Facebook post reply that they people should not get their hopes up with the SXSW panel.
"We might show a trailer for Big's Big Fishing Adventure 3, but we don't plan to announce any new games there."
It's still possible we may hear details about something else, but if you were expecting a new game…that doesn't seem to be so likely now.
This post was originally written by the author for TSSZ News.