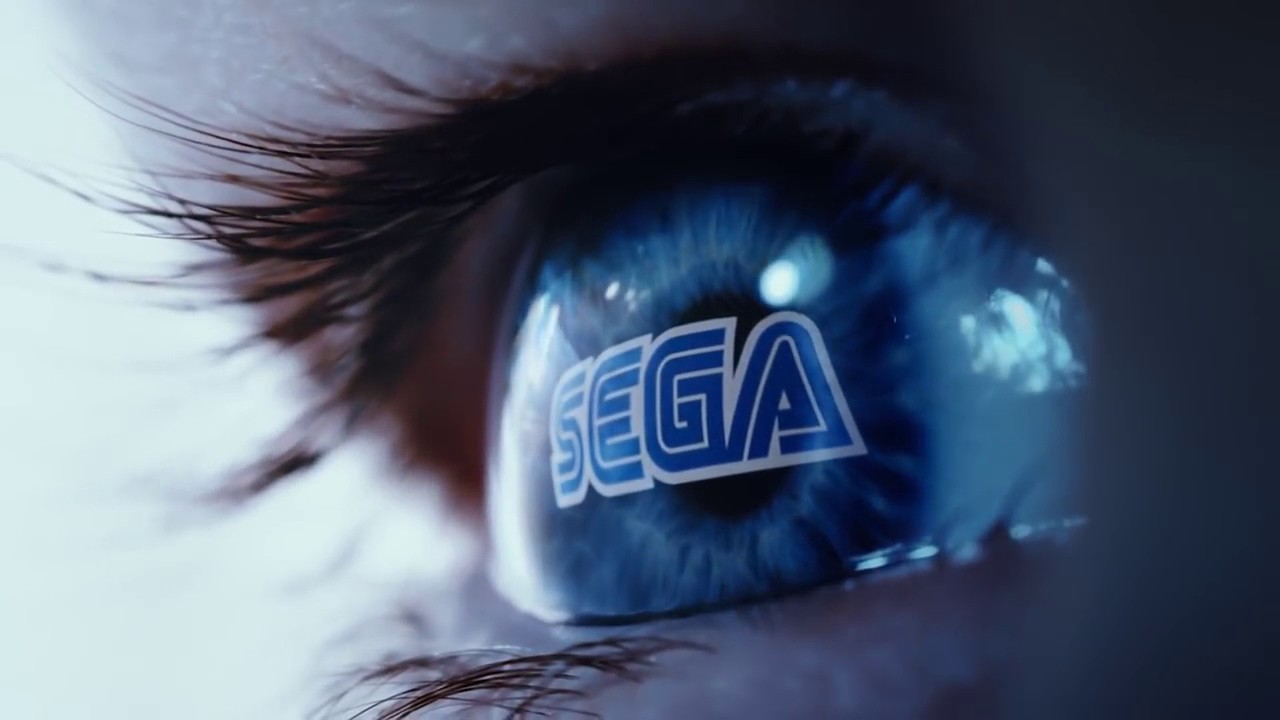 Toy World Magazine: A "Solid Roadmap Of Sonic Games For Next Few Years"
As we prepare for 2017's big releases, SEGA is already planning for the future. And Toy World offered a hint to this in their magazine, saying that there's a "solid roadmap of games for the next few years" and that "this is just the beginning".
It will be a long while before we know exactly what that means, but it's still interesting nevertheless.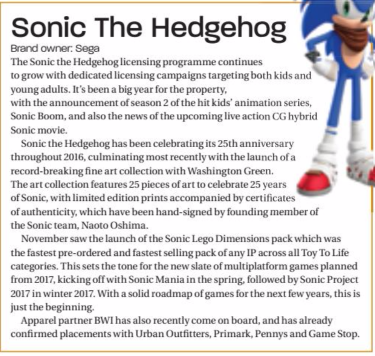 This post was originally written by the author for TSSZ News.