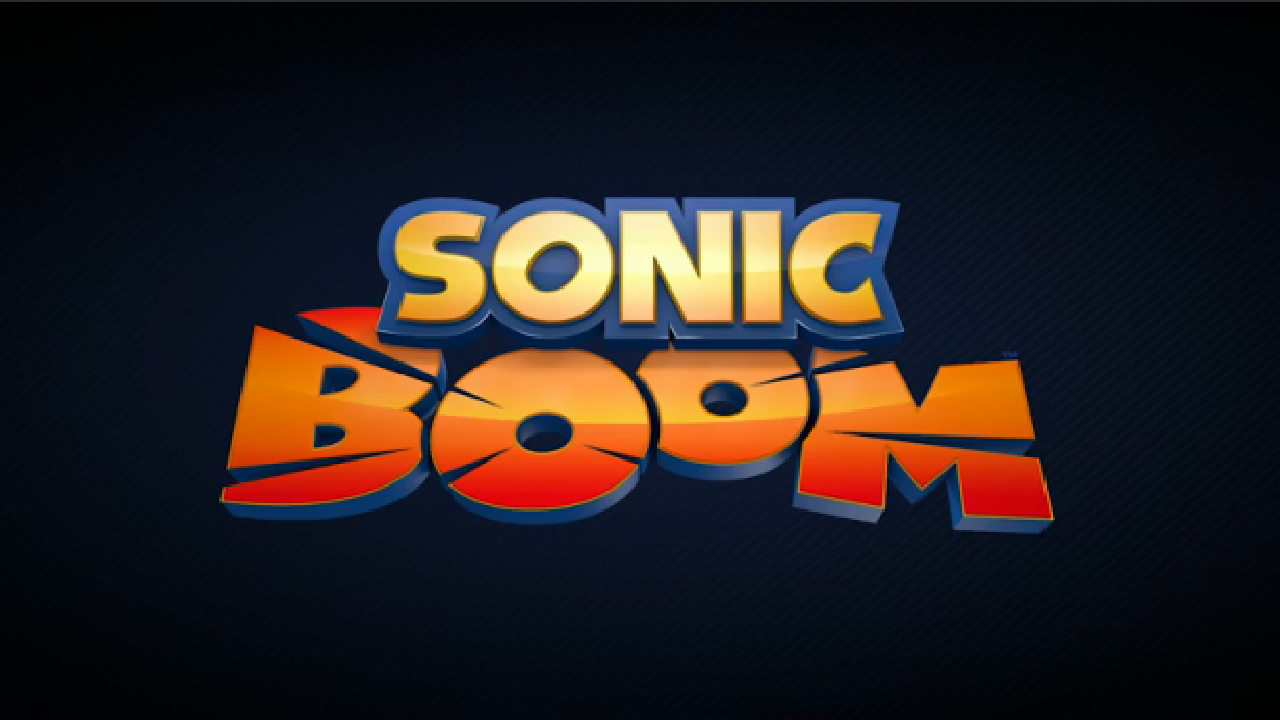 A Second #AskSonicBoomCrew Event Will Be Held Tomorrow
Last week's #AskSonicBoomCrew event was so successful that the team decided to have a go at round two. And this time, we're letting you know earlier. Just like last week, the team will be answering questions on Twitter, live-tweeting the premiere of the episode "Give Bees A Chance", and interacting with fans of the show. Once again, Mike Pollock has a page up for the event which contains a list of the people who will be there, and a countdown to the event. This week's episode is particularly special, as a voice actor wrote it: Cindy Robinson, voice of Amy Rose.
Sonic – Roger Craig Smith
Dr. Eggman – Mike Pollock
Tails – Colleen Villard
Knuckles – Travis Willingham
Episode Writer and Amy Rose – Cindy Robinson
Sticks – Nika Futterman
Orbot – Kirk Thornton​
Cubot – Wally Wingert
Exec. Producer, Comedy Chimp & Lady Walrus – Bill Freiberger
Staff Writer and Story Editor Alan Denton
Staff Writer and Story Editor Greg Hahn
Staff Writer and Editor Sam Freiberger
This post was originally written by the author for TSSZ News.