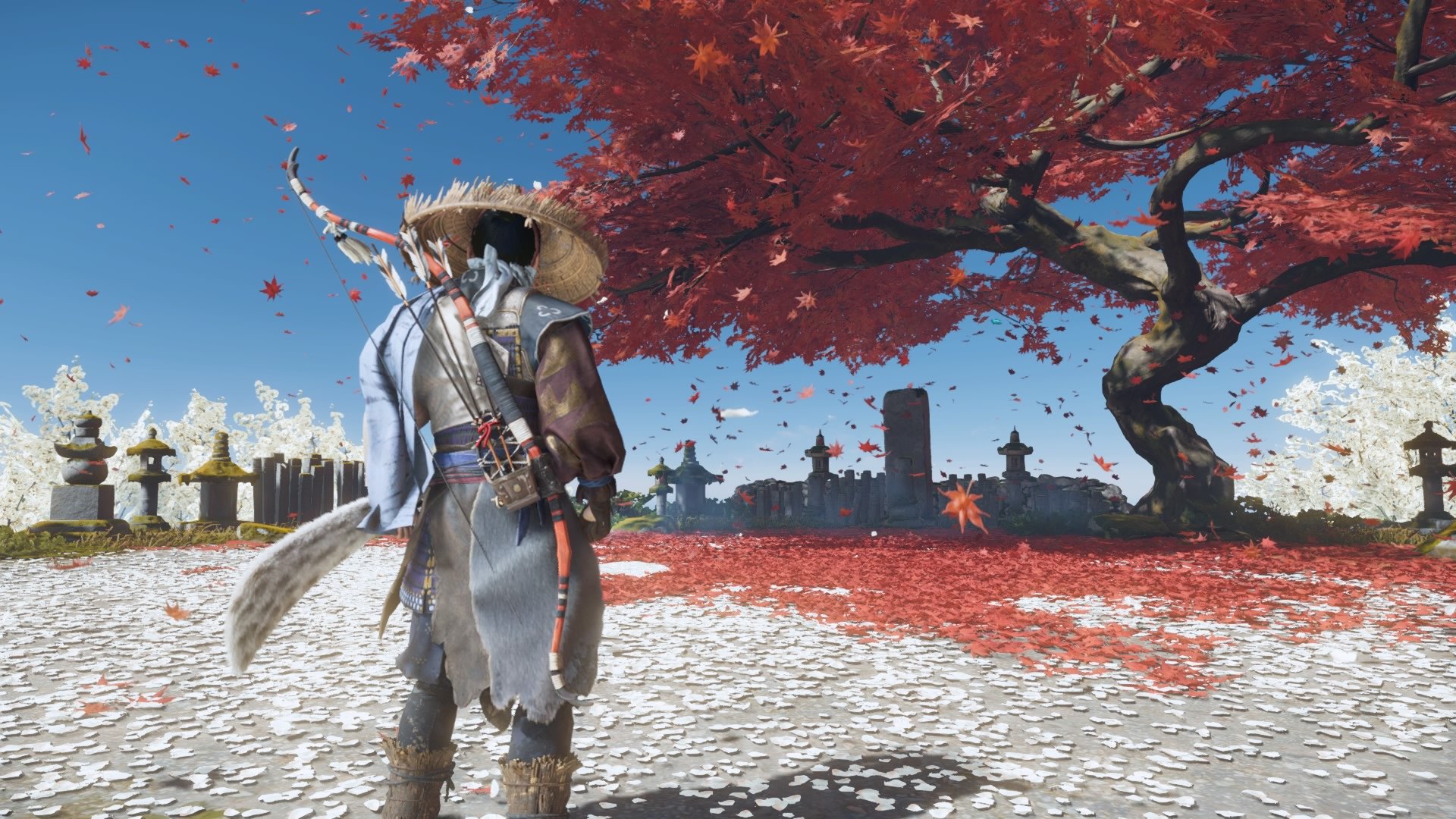 A Ghost Of Tsushima Movie Is In Development
Ghost of Tsushima hasn't even been available on the Playstation 4 for a year yet, but apparently, there's already some interest in taking the game to the big screen. In fact, it has been announced that Sony Pictures is planning a film based on the game. No release date has been given yet.
Sucker Punch Productions Game Director Nate Fox said that "we are happy to partner with Sony Pictures to make this happen, and [main character] Jin [Sakai] is in very good hands with the film's director. Chad Stahelski created something special with "John Wick." His vision for what could be, backed up by years of experience, combined to create some of the finest action scenes ever created. If anyone could bring to life the razor-sharp tension of Jin's katana combat, it's Chad Stahelski".