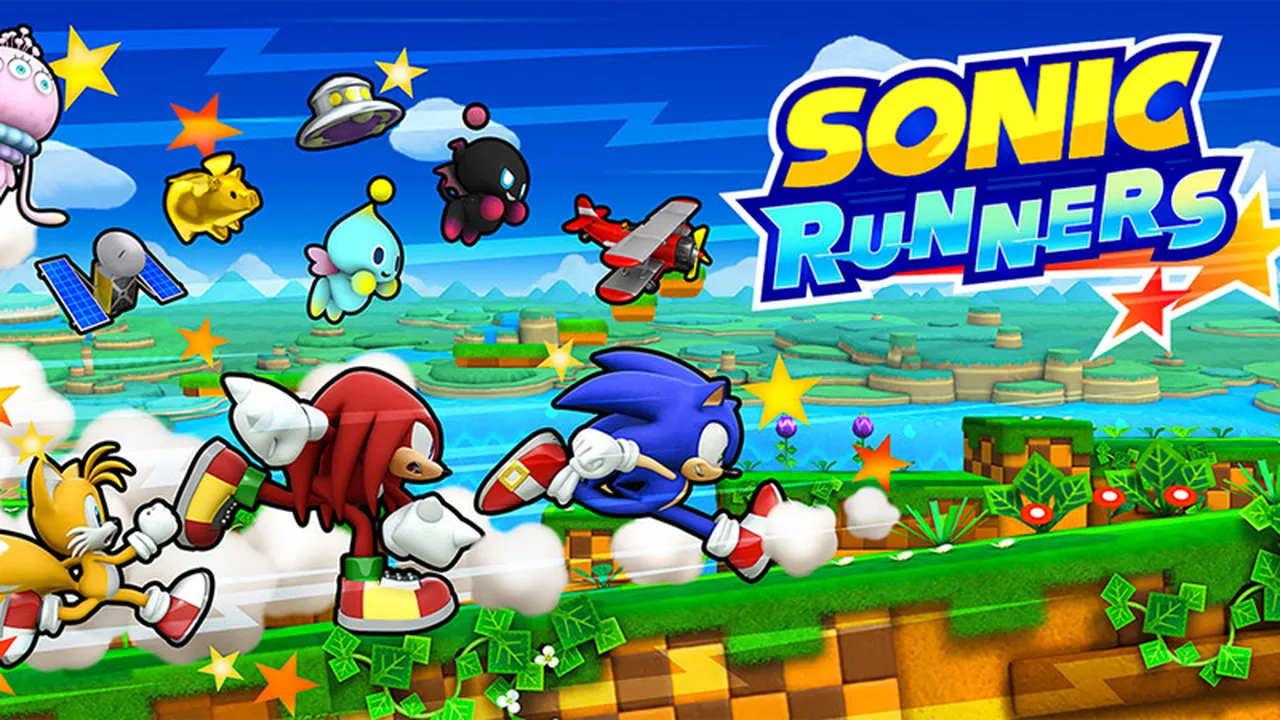 74% See A Western Release of Sonic Runners
It has been a month since the announcement of Sonic Runners. It has also been a month since we heard anything about the game. In the meantime we asked if you see Sonic Runners being released in western regions. Here were the results:
Yes (74%, 438 Votes)
Not sure (18%, 109 Votes)
No (8%, 46 Votes)

Total Voters: 593
It's still uncertain as to when more news on the game will be made by SEGA or Sonic Team but for now a new poll can be voted on. Feel free to comment on the previous and/or current polls below.
This post was originally written by the author for TSSZ News.