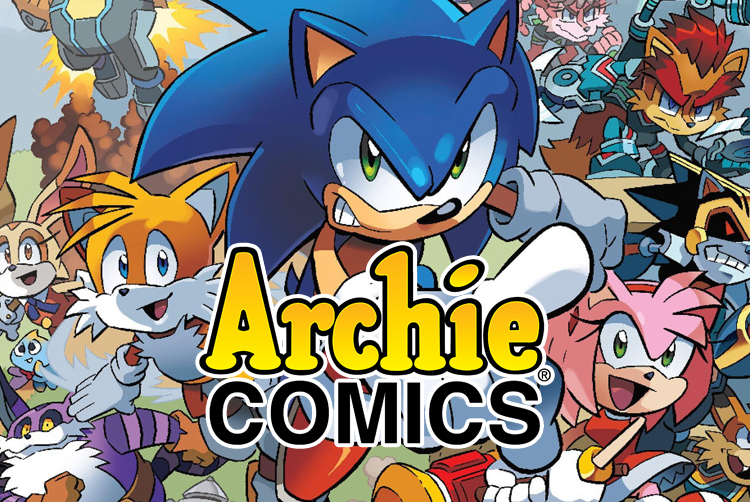 66% Looking Forward To Worlds Unite Crossover
It has been an avalanche of Worlds Unite news from Archie Comics in the past month. So much so that I had to postpone the new poll for one more week. That week has passed and now the results are in. We asked you if you were looking forward to the crossover after learning what we now know about it so far. The results were as follows:
Yes (66%, 362 Votes)
No (19%, 104 Votes)
Not sure (15%, 82 Votes)

Total Voters: 548
The crossover premieres in May and there is still plenty of announcements to come. We have yet to see the text solicitations, mosaic pieces, and cover art for the last chapters and this doesn't count the sneak previews that will surface as each chapter is just days from release. It's not over yet so stick with us as the road to the Worlds Unite crossover continues.
A new poll is now available to vote on. Feel free to leave any comments below on the previous and/or current polls.
This post was originally written by the author for TSSZ News.