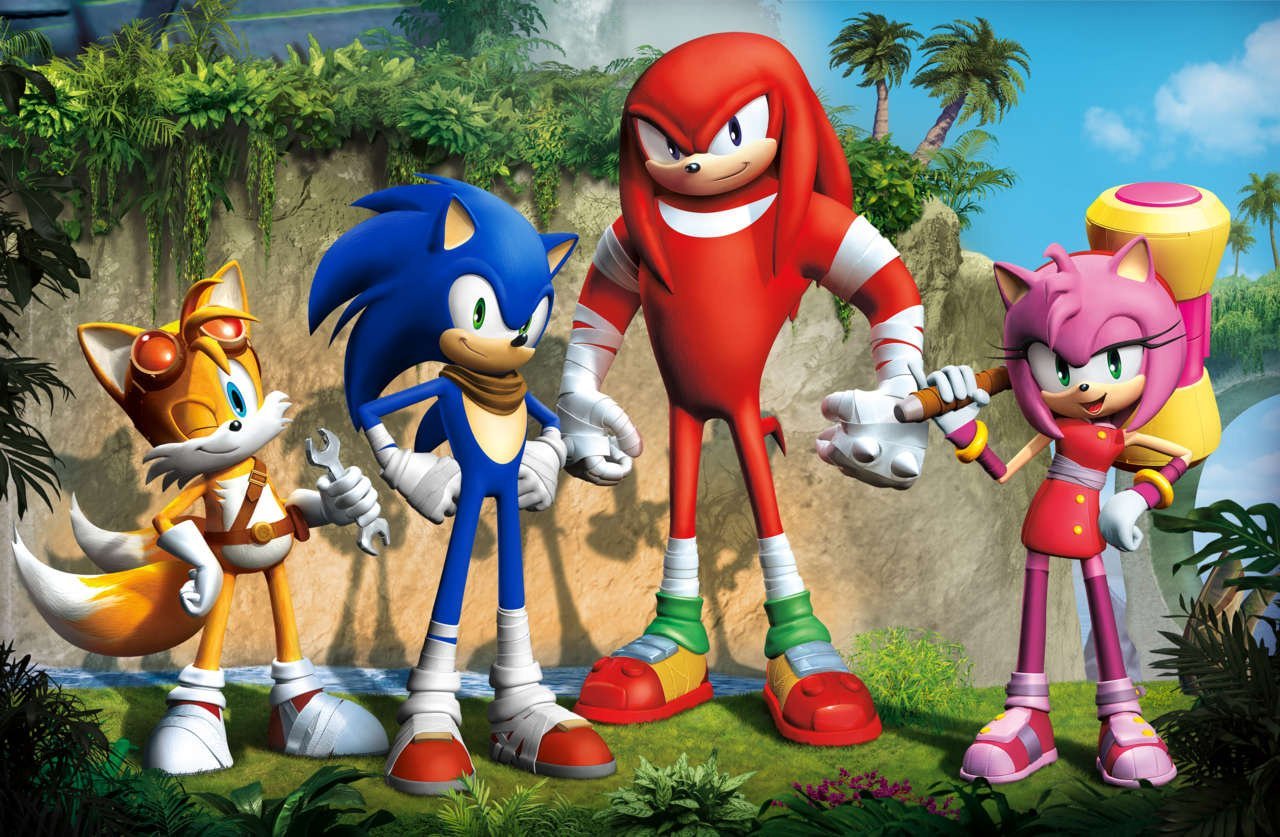 63% Think A Second Season Of Boom Cartoon Will Happen
Another two weeks means another poll has come to a conclusion. We asked you on whether you thought that a second season of the Sonic Boom cartoon will happen or not.
720 of you voted. 63%, or 453 of those voters, think that a second season will happen. 21%, a total of 153 voters, are uncertain at the result. 16%, which was 114 voters, do not see a second season happening.
With the cartoon currently on a holiday hiatus, and with fifty-two eleven minute episodes planned for season one, it will be a while before the question will be answered. It is just one among many other questions that plague the Sonic franchise as 2014 draws to a close.
Speaking of 2014, the final poll of the year is now live. It will run for the rest of the month and then a new poll will go live on January 1st. However on December 31st there will be a couple of articles from me. One will be an end of year statement (I wouldn't be surprised if Tristan had one of his own) and another will be a yearly article series I've done over at Sonic Paradox for three years now, "A Year In Supersonic Review", where it's time to look back at the top ten defining Sonic news stories of the year, to look back at the previous year's predictions, and to make the predictions for the coming year.
As for the poll feel free to leave a comment on the previous poll and/or the current poll down below.
This post was originally written by the author for TSSZ News.