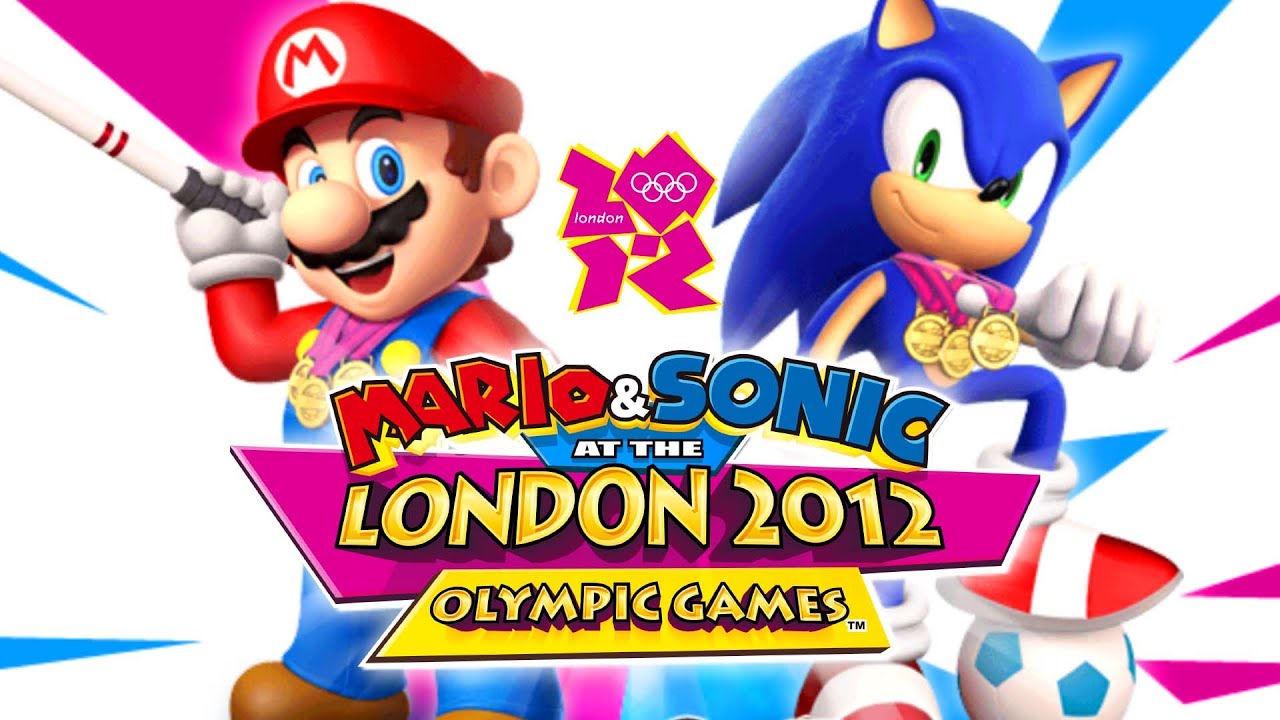 50% Do Not See Another Mario & Sonic Game Releasing This Year
It is not often that a TSSZ poll is so undecided as this one was. In fact there was no majority at all in the answers. But one thing is clear. A lot of you voted. We asked you if you can see the next Mario & Sonic instalment releasing this year. The results are as follows:
Do you see another Mario & Sonic game coming out this year?

No (50%, 323 Votes)
Yes (30%, 194 Votes)
Not sure (20%, 130 Votes)

Total Voters: 647
With the exclusivity deal with Nintendo nothing more than a memory odds are SEGA is going to begin a push on other consoles. That doesn't mean it will happen. That said it also doesn't mean it won't happen either. This year is sandwiched between two Olympic years and that is usually the time SEGA and Nintendo release the next Mario & Sonic game. Nothing is a guarantee at this time with the year currently headed into April with uncertainty still just as prominent as it was in January. That may not last for long as the road to E3 tends to begin this month. We'll keep you up to date on anything that happens.
There is now a new poll to vote on. If you're wondering why there isn't a "not sure" option the poll feature is currently bugged and adding new answers isn't possible as of this article's writing. The option will be added when it is fixed hopefully tonight. Feel free to leave a comment on the previous and/or current polls below.
This post was originally written by the author for TSSZ News.