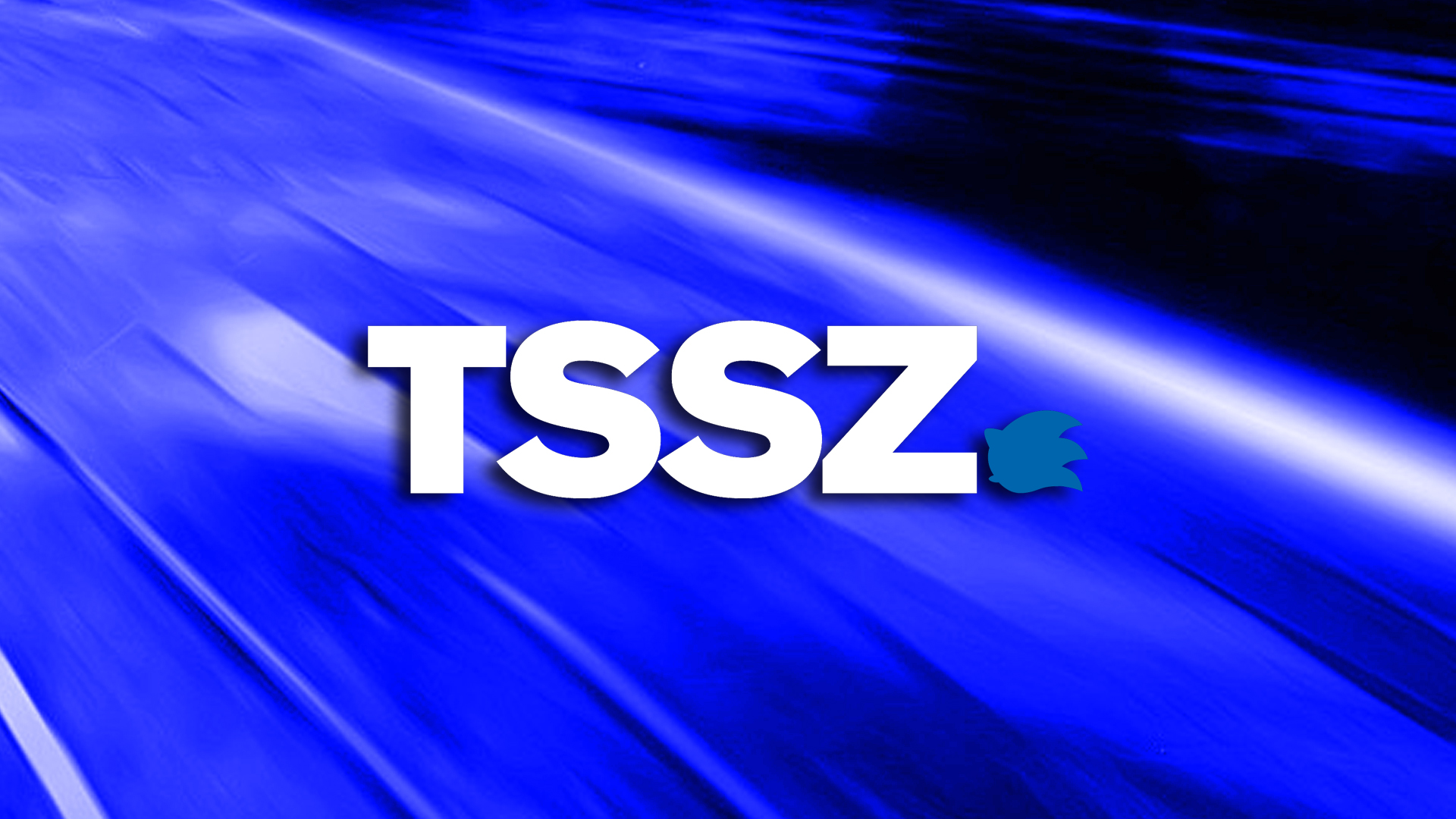 45% Looked Forward To Sonic Boom Event This Year
With this year's Sonic Boom event in the books our week-long poll is outdated and in need of a new one for now. That doesn't mean the poll was a landslide, however.
308 of you voted on the poll where we asked you just how much you were looking forward to the convention this year. 45% voted "Yes". 41% voted "Don't care either way". Both choices were closer than it seems. There was only a difference of eleven votes.
As for the "No" choice 14% voted that.
A new special poll has been put up and will be open for the next week. After that the normal two-week long schedule will return. Feel free to comment on the previous and current polls.
This post was originally written by the author for TSSZ News.