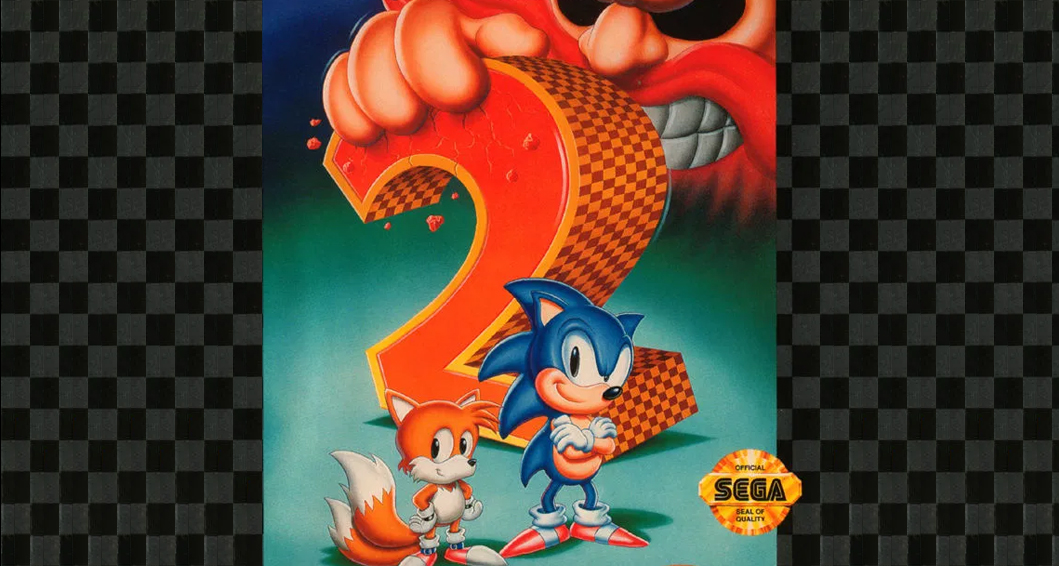 3D Sonic 2 To Be Released In Europe September 16th
Sonic Boom: Fire & Ice may be delayed but that doesn't mean you won't have a Sonic game coming out this year. Sort of.
3D Sonic the Hedgehog 2 has been rated by PEGI and will be released in Europe on September 16th:
While it is uncertain whether the release date also includes North America it won't be long before it does release there.
This post was originally written by the author for TSSZ News.