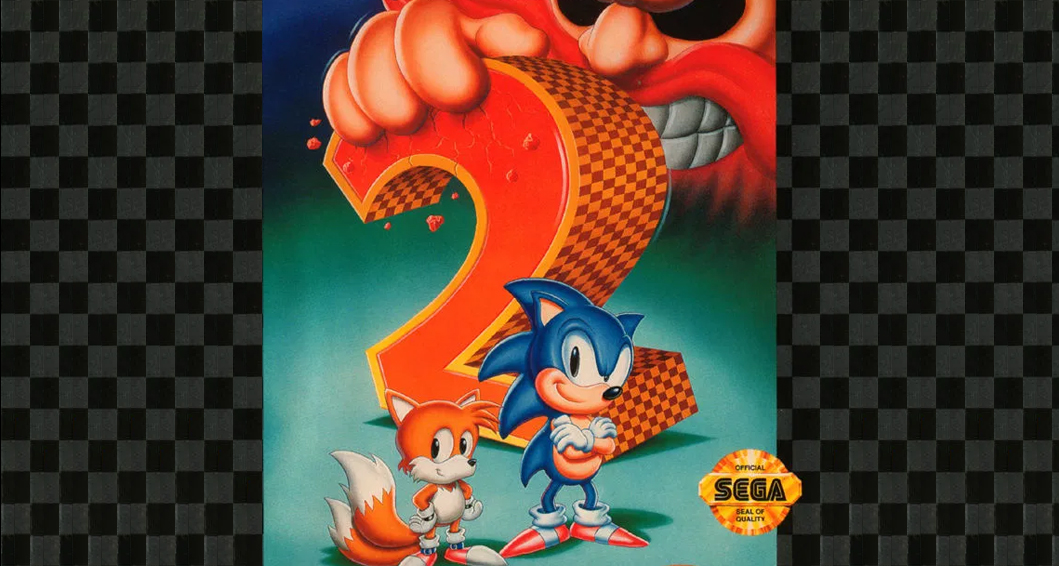 3D Sonic 2 Reaches #1 On Mid-October Top 20 Weekly 3DS eShop Charts
There has been even more Sonic news to share with you, courtesy of Nintendo Everything.
Every Tuesday, a chart is released on the 3DS eShop of the Top 20 selling software sold and Top 20 videos watched on the eShop. The chart applies to the previous week.
In this case it is the week ending October 19th. And a familiar game topped the software charts:
1. 3D Sonic the Hedgehog 2
2. Animal Crossing: Happy Home Designer
3. Mario Kart 7
4. Super Mario Bros. 3
5. Shovel Knight
6. Zelda: Tri Force Heroes
7. Devil Survivor Overclocked
8. Super Mario Bros.
9. Smash Controller
10. Yu-Gi-Oh! Zexal World Duel Carnival
11. Super Smash Bros. for 3DS
12. The Legend of Zelda
13. Cooking Mama 5
14. Animal Crossing: New Leaf
15. The Legend of Legacy
16. Zelda: Link's Awakening DX
17. Zelda: Ocarina of Time 3D
18. Pokemon Omega Ruby
19. Shin Megami Tensei IV
20. Zelda: Oracle of Seasons
It is currently unknown what the sales are for this previous week.
This post was originally written by the author for TSSZ News.