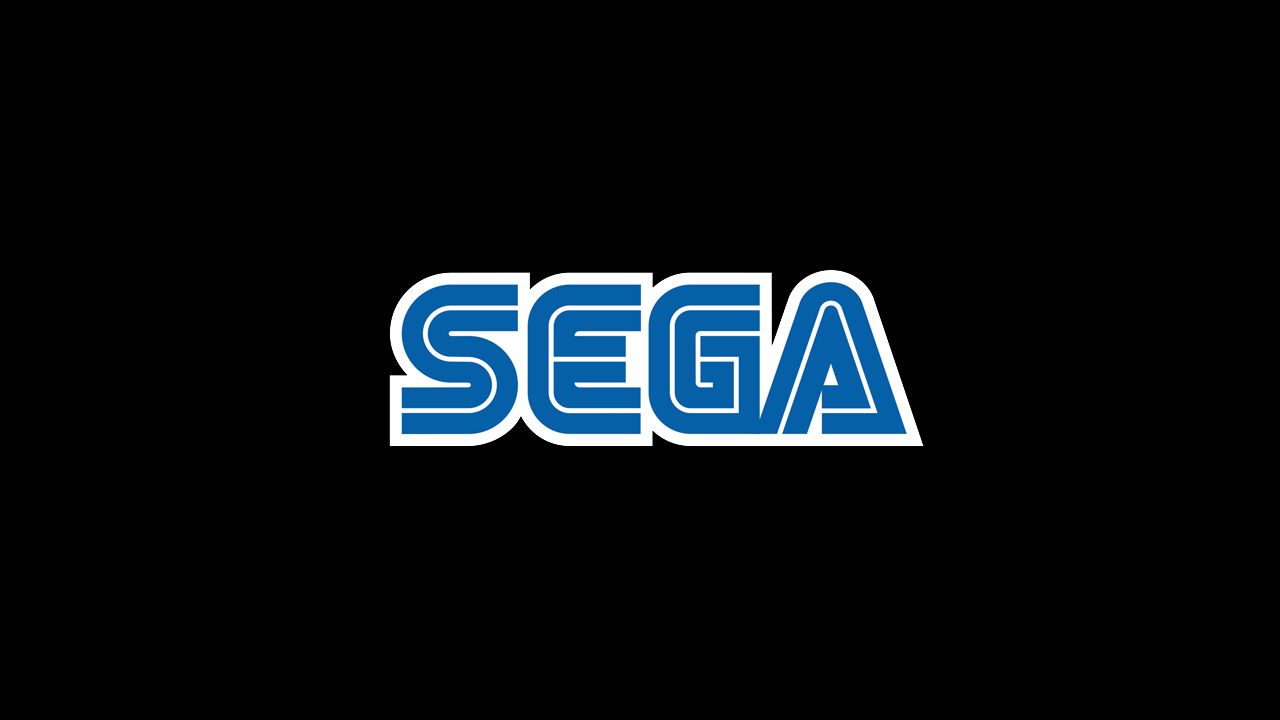 3D Classic Games Coming To Japanese 3DS eShop December 18th
Famitsu has discovered something that we haven't heard from in a while: the status of the ongoing SEGA 3D Classics series.
SEGA of Japan has announced that Japanese 3DS owners will have four games to look forward to in the eShop on December 18th:
Outrun
Space Harrier
Fantasy Zone I
Fantasy Zone II: The Tears of Opa-Opa
The games won't be quite like the originals either. All four games will contain compatibility with the 3DS' 3D feature and a bonus stereoscopic Master System mode.
There is no word on a Western release at this time.
This post was originally written by the author for TSSZ News.