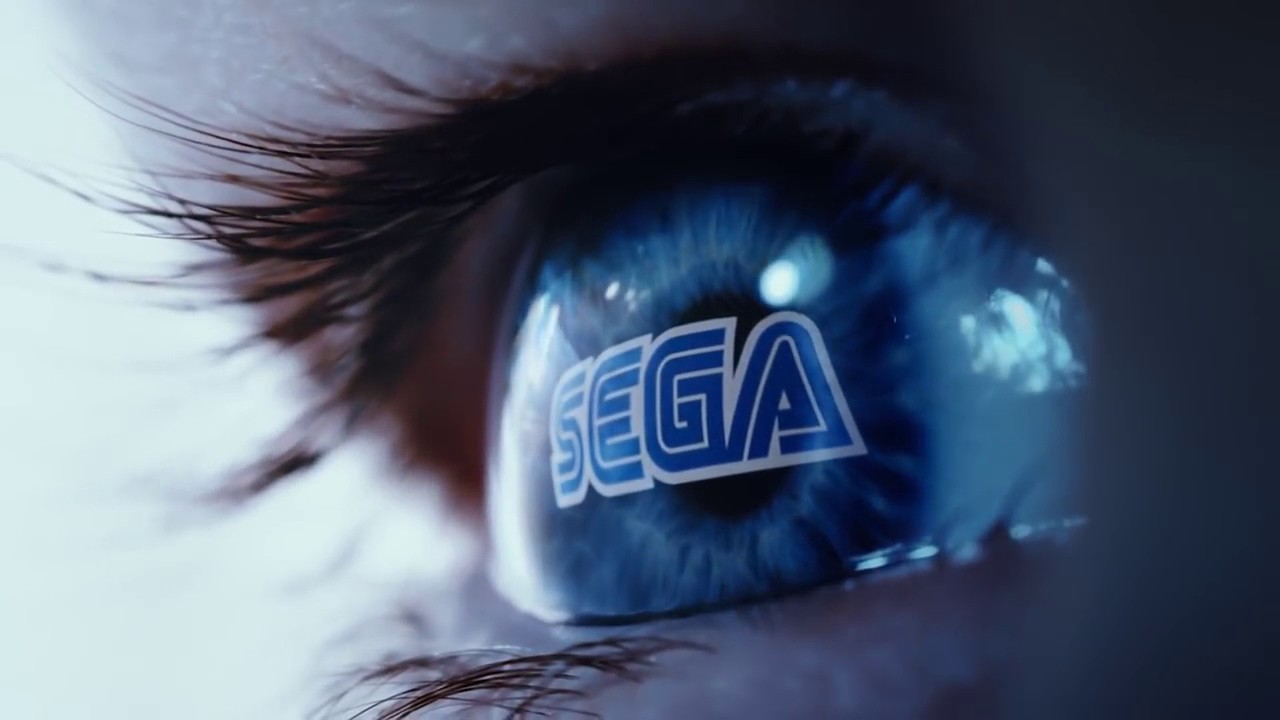 3D After Burner II Now Available In 3DS eShop
The 3D version of After Burner II is now available in the Nintendo 3DS eShop and SEGA has put out a press release to mark the occasion. You can see both below.
SEGA announced today that 3D After Burner II™, the first release in the second series of 3D re-masterings exclusively for the Nintendo 3DS™ is now available in the Americas and Europe to download in the Nintendo eShop.

3D After Burner II is the 1987 flight game masterpiece first released on SEGA's X Board arcade hardware. Delivering a true vintage arcade experience, the re-mastered version features eye-popping stereoscopic 3D visuals and offers a host of options and settings, including the ability to adjust the difficulty settings and other visual enhancements, such as smoke transparency that were not present in the original version. Players are able to choose from a number of real-life arcade cabinets wherein everything from the appearance to the environmental sounds of the specific cabinet are recreated, providing a true and authentic arcade experience.

The highlight of 3D After Burner II is the addition of the 'special mode' which can be unlocked once the player completes the game. The 'special mode,' while maintaining the basics of the 'arcade mode,' provides the player with a completely new gaming experience and allows the players to control time by utilizing the 'burst' which makes avoiding incoming attacks easier and increases the number of lock-on targets.

3D After Burner II also enhances the original audio experience by including soundtracks with additional melody lines, discovered in SEGA's archives, from the time of the game's original development.

3D After Burner II is available now for download in the Nintendo eShop on Nintendo 3DS.

For more information on the creation of the SEGA 3D Classics, head over to the SEGA Blog for an in-depth interview with the M2 Developers. http://blogs.sega.com/2015/01/12/sega-3d-classics-3d-afterbunner-ii-%E2%80%93-a-classic-reborn-part-1/

A classic game requires a classic contest. Join the SEGA Classic Contest for a chance to win a limited edition SEGA Hoodie. For more information, see here: http://blogs.sega.com/?p=20502

Beginning with today's launch, SEGA will release the following titles for the Nintendo 3DS over the coming months: 3D Fantasy Zone™, 3D Out Run™, 3D Fantasy Zone II™, and 3D Thunder Blade™.
This post was originally written by the author for TSSZ News.