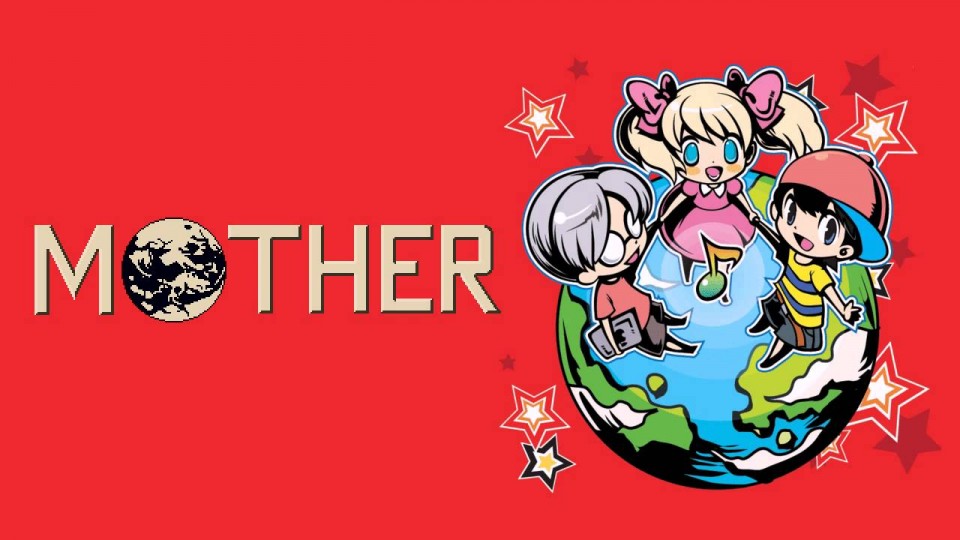 2 Mother-Themed Pop-Up Shops Are Coming To Japan
Fans of the Mother series have a special treat in store for them. Literally. There are a couple of pop-up stores that are going to be opening soon. The first one is going to be located at the Umeda Loft store in Osaka from November 19th to December 6th. It will then move to Shibuya Parco, where Nintendo Tokyo is, from December 14th to the 27th.
While the store is at the Umeda Loft, you'll be able to get some Hobonichi Mother Project goods and photo opportunities. The Shibuya Parco doesn't have many details revealed at this time, but it'll have an "exhibition feel" to it. Both stores, however, will have one thing in common: you'll be able to get a giant Mr. Saturn plush. The plush had originally been created as a made-to-order product, but high demand has resulted in it coming back as a special addition that people can get at the pop-up shops. Pictures of the plush and other merchandise that the shops will have are down below.