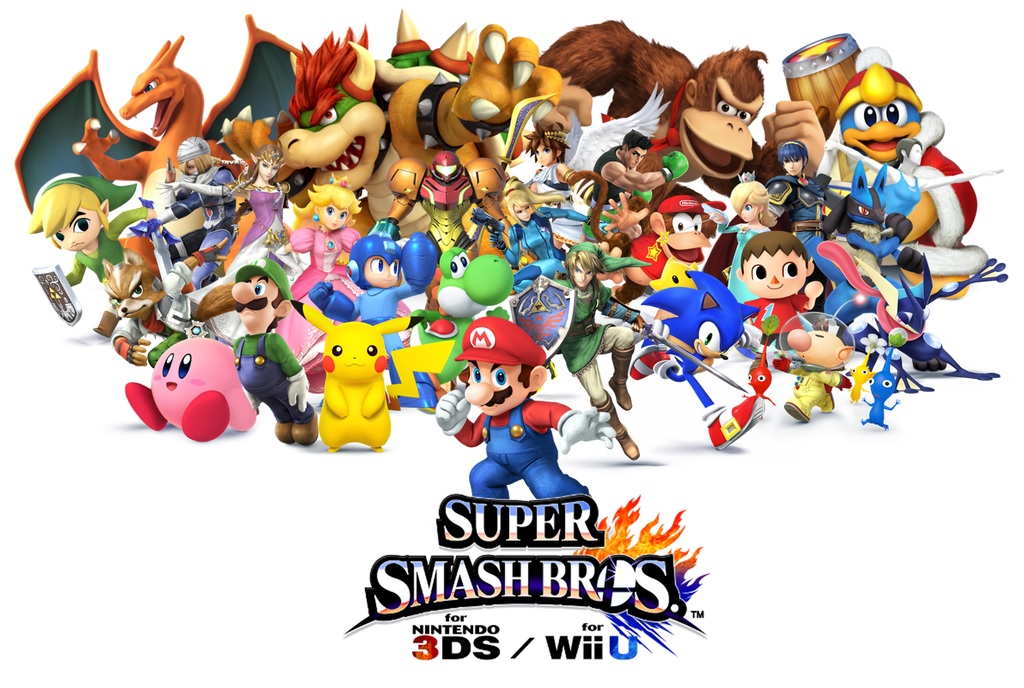 Bayonetta & Knuckles/Tails Mii Costume Coming To Smash 4 February 3rd
One is rougher than the rest of them. One wants to fly high. One is about to kill some angels.
The ballot winner, Platinum and SEGA's Bayonetta, along with the beautiful Knuckles and Tails Mii costumes will be coming to Super Smash Bros. for Nintendo 3DS and Wii U on February 3rd. It's the final DLC to the game, as confirmed by Nintendo in a Nintendo Direct back in December.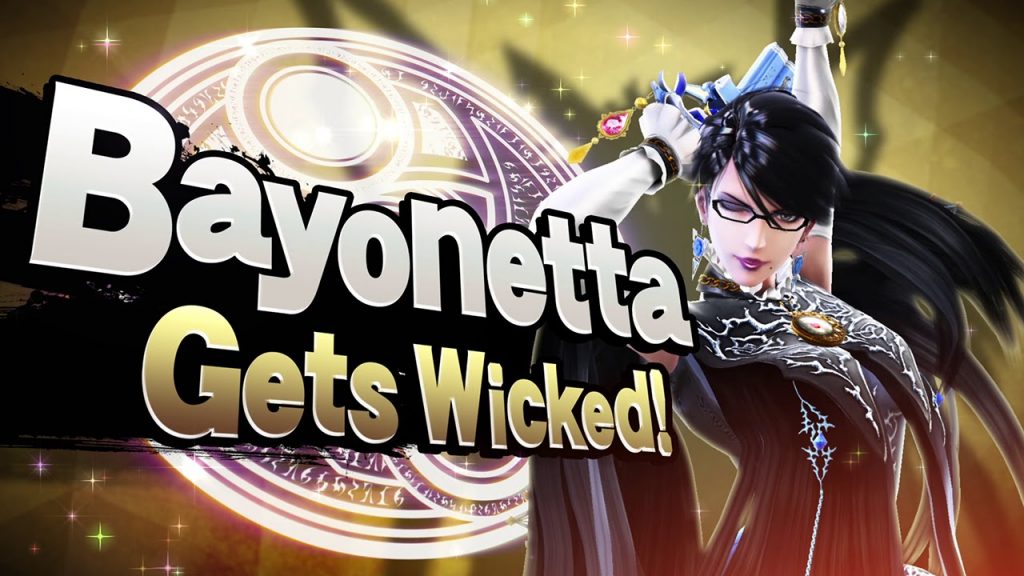 Bayonetta, which includes the inspired Umbra Clock Tower stage, will cost $5.99 for either the Wii U and 3DS, and $6.99 for both systems.
For the Tails and Knuckles Mii costumes, each will cost $0.75 for either the Wii U and 3DS, and $1.15 for both the Wii U and 3DS. However, you can buy the entire Mii Fighter Costume Bundle #6 for $4.50 for one system, or $6.90 for both systems.
This post was originally written by Matt Mannheimer for TSSZ News.