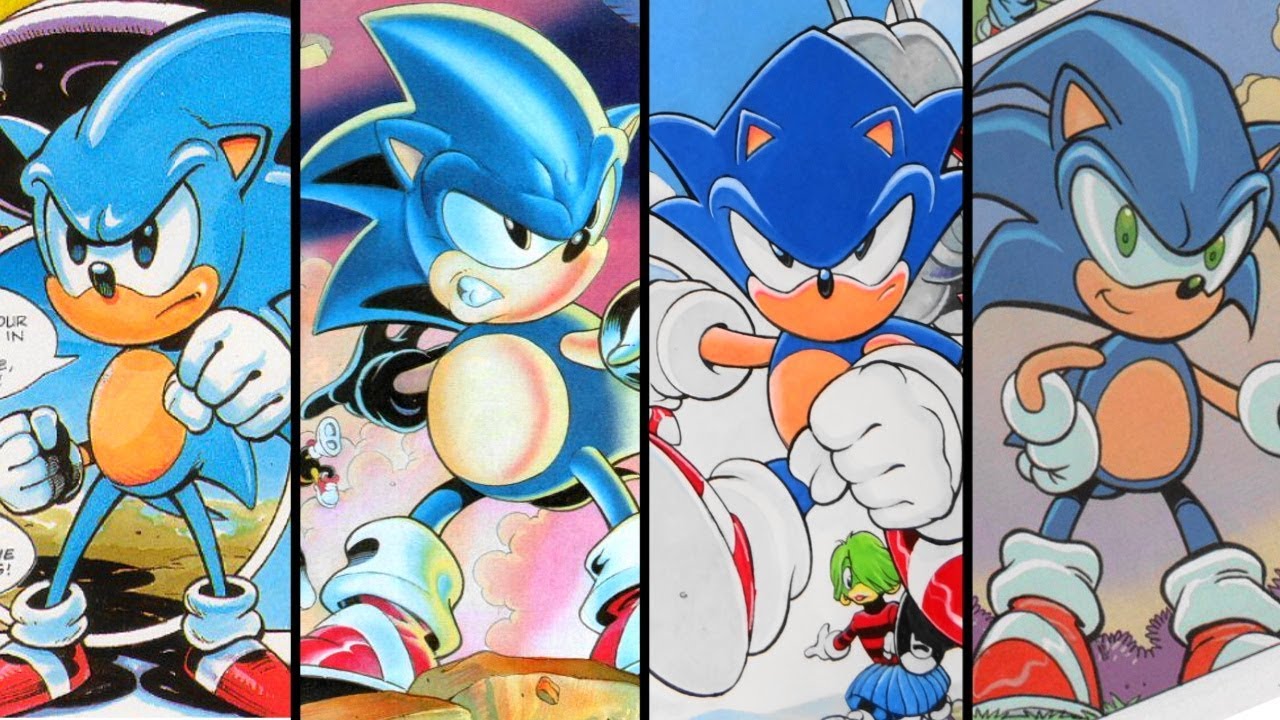 Sonic The Comic Online Announce Contest With Elson Art Prize
That's right! The good chaps (and Megadroid) at Sonic the Comic Online are holding a competition in which you can win the pencils of this issue's cover, drawn by legendary STC artist: Richard Elson! They're also throwing in a nice STC goodie bag for you, how cool is that?
All you have to do to win this fabulous prize is to download the inked version from STCO's current issue (#256), colour it in and send it back to Megadroid at megadroid@stconline.co.uk. Entries are due in on December 25th, so if you're wanting to craft a masterpiece then you have more than a month to get it done before you settle down to your pressies.
You can find issue #256 on the website by clicking here! As always good luck to those who enter, and be sure to check out the comic while you're there!
Coincidentally, our own Titans Creed recently did a Community Spotlight on STCO with its current editor, Michael 'Stiv' Stephenson which you can check out here: Community Spotlight: Sonic The Comic Online