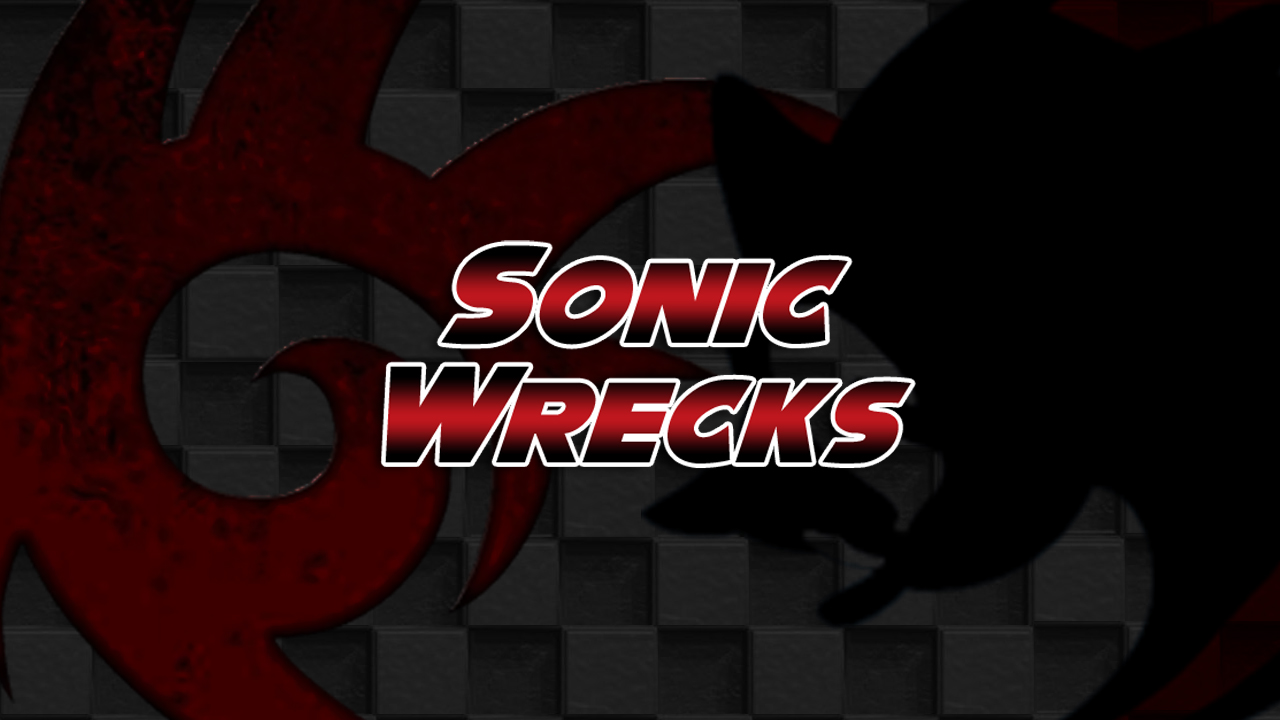 Akhmin x Urtheart Contest Extended
A couple of you guys have asked for it, which means you are working really hard on your entries. As such we shall grant it, the Akhmin X Urtheart contest has been extended till the 28th of February, hopefully this will be long enough for you guys, however we may extend it again if you guys have problems and ask Vger nicely, as all I would have done is shove you in the cannon of the Heartless.
Remember send your entries to vger.ec[at]gmail[dot]com, and good luck guys.