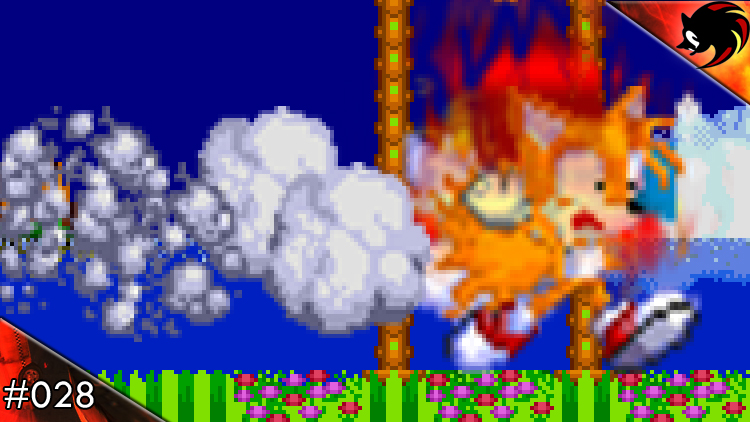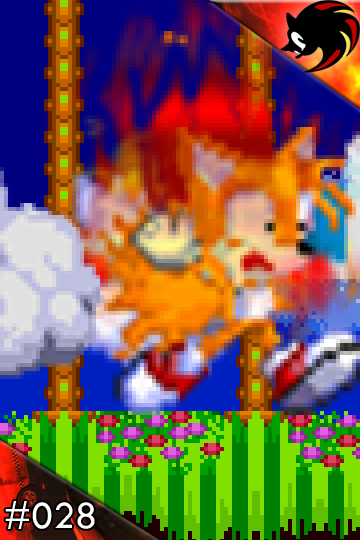 #028 – It's Just Not Cricket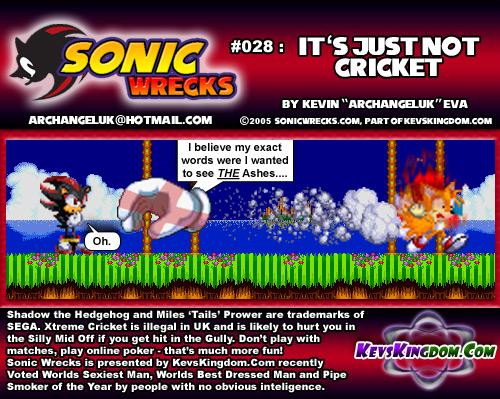 COMIC NOTES
This comic was completed on 16/08/05.
For those who don't know – 'The Ashes' is a 2-yearly cricket tournament between England and Australia.
At the time of making, the series was tied one a piece with the third test drawn. England went on to claim the series and win The Ashes.
This might explain why The Master has St.George's cross facepaint on.
'Silly Mid Off' and 'Gully' are field positions. 'Silly' being of a distance VERY close to the batter.
'Worlds Sexiest Man, Worlds Best Dressed Man and Pipe Smoker of the Year' were the awards awarded to Arnold Rimmer by a magazine in the Red Dwarf novel "Better Than Life" By Rob Grant and Doug Naylor.